Pastor Marshall D. Burgess Sr. memorialized
Charles Taylor | 12/15/2022, 6 p.m.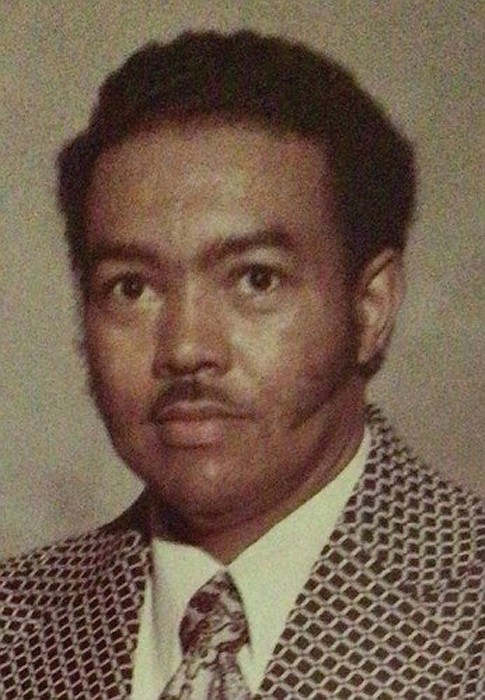 A memorial service for Rev. Marshall D. Burgess Sr. was held on Dec. 2, 2022, at Metropolitan African American Baptist Church in Richmond. He died on Thursday, Nov. 24, 2022, at the age of 90.
Rev. Burgess served 39 years as pastor of St. Mark Baptist Church in the Maidens commu- nity of Goochland County and had ties to many other churches in the Richmond and Middle Peninsula regions.
Born in Littleton, N.C., he was baptized at age 12 and joined Zion Hill Baptist Church.
After serving in the U.S. Army during the Korean War, Rev. Burgess returned to North Carolina. He moved to Richmond in 1955 and joined Zion Baptist Church, where he was active in the church school and ushers' ministries.
He was licensed and ordained by Zion Baptist Church and later was called to pastor St. Mark in Maidens in April 1968.
During that time, he also served as supply pastor for Emmaus Baptist Church in Mathews County, Va. for nine months. He also was employed by the Richmond Afro-American newspaper as a circulation representative, account executive and advertising manager, and was proprietor of the South Richmond Barber Shop.
Rev. Burgess was a graduate of Virginia Union University with a bachelor's in business education and a master's of divinity from the Samuel DeWitt Proctor School of Theology. He also pursued post-graduate studies through the Boston University School of Theology.
From the 1970s until the early 2000s, his church leadership roles included serving as president of the Baptist Ministers' Conference of Richmond and Vicinity and as founding president of the Baptist Ministers' Conference of Goochland and Vicinity. He also taught as an adjunct instructor of religion and philosophy at J. Sargent Reynolds Community College and was a member of Masonic Order-Hobson Lodge No. 23.
After retiring from St. Mark in 2007, Rev. Burgess continued to serve his community. He was an avid gardener who shared produce with church members, neighbors and those in need.
He was involved with the Central Virginia Food Bank, now known as FeedMore.
Rev. Burgess is survived by his son, Julian E. Burgess of Miami, and a host of cousins, nephews and nieces in Georgia, Maryland and Virginia. He was preceded in death by his wife, Jeanette V. (Branch) Burgess and son Marshall D. Burgess Jr., both of Richmond.