'Call to the Hall' honoring Bob Dandridge canceled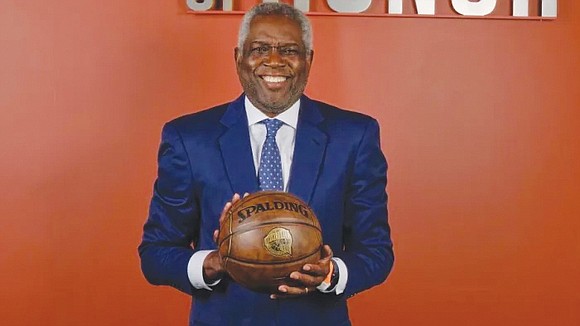 The "Call to the Hall" honoring Richmond native Bob Dandridge has been canceled due to the current spike in COVID-19.
The event to honor the former Maggie Walker High School, Norfolk State Uni- versity and NBA basketball star had been scheduled for Wednesday, Jan. 19, in Virginia Beach and presented by the Virginia Sports Hall of Fame.
Anyone who purchased a ticket will get a refund. Organizers hope to reschedule the event at a later date.