Inmate receives conditional pardon by former governor, freeing him after 15 years of inequitable sentence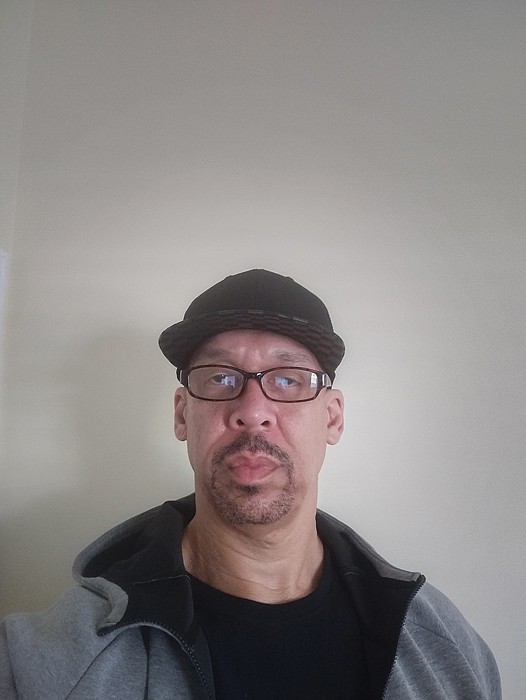 "Free at last, free at last, thank God Almighty, we are free at last."
For Henry C. Brailey, those words have real meaning after his release from prison a week ago.
Just five days before he left office, former Gov. Ralph S. Northam issued a conditional pardon that reduced Mr. Brailey's 93-year prison sentence for bank robbery to the 15 years he had served since his conviction in 2006.
Now living with relatives in Henrico County, Mr. Brailey is grateful for the governor's action.
"I feel wonderful," Mr. Brailey said Monday during the holiday for Dr. Martin Luther King Jr., who used the "Free at last" phrase to cap his famous "I Have a Dream" speech delivered at the March on Washington in 1963.
Mr. Brailey said he was waiting to get a haircut Jan. 10 at the State Farm Enterprise Unit, a prison work camp in Powhatan County, when a counselor brought him to her office and told him the good news.
"I was surprised and relieved," he said.
The 51-year-old said he is adjusting to life outside and seeking to regain his license to return to his former work driving trucks and other commercial vehicles. He said he is optimistic about his opportunities and looking "forward to a better future."
Still, he wishes others serving time at the work camp could have received the same assistance.
"They have been in a long time and are fully rehabilitated," he said. "They deserve to be released, too."
His release culminates a campaign led his mother, Josephine Starks, seeking intervention from the governor, with assistance from former Richmond City Councilman Sa'ad El-Amin.
The Free Press spotlighted Mr. Brailey's case in October 2020 based on the disparity Mr. El-Amin had found between Mr. Brailey's sentence and the far shorter sentence a two-time bank robber, Tori K. Pollard, received for robbing the same SunTrust Bank in Hanover County four years later.
A first-time bank robber, Mr. Brailey, who is Black, was sentenced to serve 40 years in prison after 53 years were suspended, while Ms. Pollard, a white woman, was sentenced to serve only three years and nine months of her 20-year sentence.
Mr. El-Amin said he had gathered more than 300 signatures supporting Mr. Brailey's release after detailing the huge disparity in sentencing on his online blog. He said he only learned of the release after Mr. Brailey called him Monday afternoon.
"I am elated," Mr. El-Amin said.
Before he got the call, Mr. El-Amin said he had been stewing about a pardon Gov. Northam issued last week eliminating a misdemeanor conviction for Richmond state Sen. Joseph D. "Joe" Morrissey.
"Mr. Brailey was far more deserving due to the draconian nature of his sentence," Mr. El-Amin said.
Given that state law requires prisoners to serve 85 percent of their sentence, Mr. Brailey and others like him are "essentially facing a life sentence when the sentences are so long," Mr. El-Amin said.
Mr. El-Amin said the sentencing disparity in the Brailey case was so blatant that he expected Gov. Northam's predecessor, Gov. Terry McAuliffe, to quickly act, but nothing changed. Mr. El-Amin said he despaired there would not be any action.
"It may have come late, but it is still good that it happened," Mr. El-Amin said.