Fort Lee barbers win strike for full pay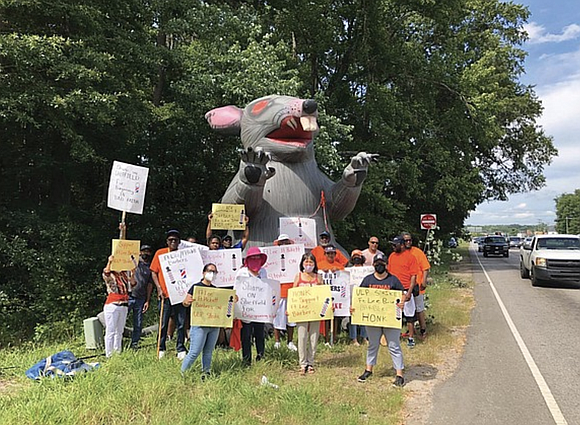 Unionized barbers at Fort Lee and Fort Pickett are again providing military haircuts after winning a prolonged strike that began in July.
Missouri-based Sheffield Barbers agreed to barbers' demands to fully pay them for haircuts after the Defense Department's Army and Air Force Military Exchange threatened to pull the company's contract if the strike were not settled.
The 20 mostly Black barbers who provide cuts at the two bases went on strike in July after the company raised the price of a haircut at the base shops from $11.25 to $13.25, but refused to provide the barbers with their traditional share, 53 percent.
The barbers, who had made $5.96 a cut under the old price, were offered only a 6-cent increase instead of the $1.04 increase the new price would have provided. With each barber providing 25 to 40 cuts a day, the difference was substantial.
Under the new contract, Sheffield agreed to provide the full 53 percent share and to do so through the contract's 2025 term if there are any additional prices before the contract expires.
The barbers belong to the Laborers International Union of North America.