Virginia-born Jimmy Walker named to college hall of fame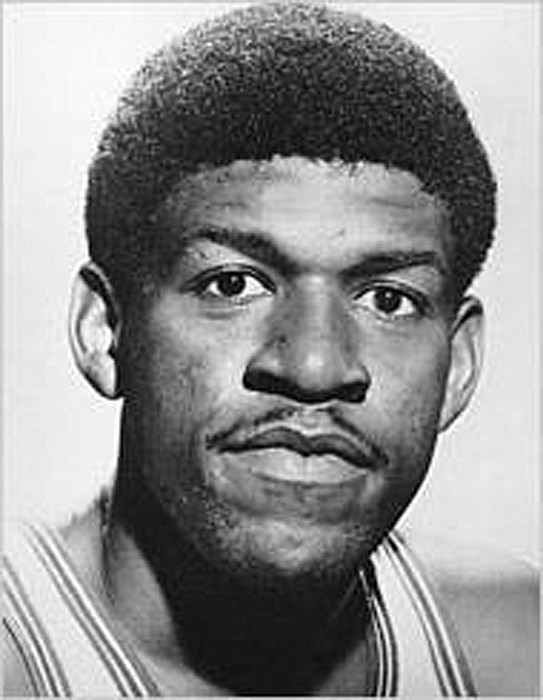 Native Virginian Jimmy Walker is among those se- lected for the College Basketball Hall of Fame's Class of 2022. Formal induction ceremonies will be Nov. 21-22 in Kansas City, Mo.
Born in Amherst (near Lynchburg), the 6-foot-3 do-it-all Walker went on to greatness at Providence College and in the NBA.
When asked where he was from, Walker loved to say, "I'm twice Virginia (Amherst). I was born in Virginia and came from a great woman named Virginia."
At Providence, Walker averaged 25.2 points for his Friars career and in 1967 led the nation with a 30.4 average. He became the first overall NBA draftee in '67 when the Detroit Pistons called his name, He was selected above the likes of Earl Monroe and Walt Frazier.
Walker played nine NBA seasons, averaging 16.7 points for 698 games and twice being named an All-Star.
Walker, who died in 2007, is the father of former NBA standout Jalen Rose, now a television commentator. There was little father-son relationship, however, until the end of Mr. Walker's life. According to published reports, the father and son never met, although Mr. Rose attended his father's funeral in 2007.
Others named to the Hall:
Players: Richard Hamilton (Connecticut); Larry Miller
(North Carolina); Frank Selvy (Furman).
Coaches: John Beilein, Jim Calhoun, Roy Williams and Jerry Krause. Beilein posted 829 career victories, including 100 wins at the University of Richmond between 1997 and 2002.
Beilein isn't the only coach with local connections to reach the Hall of Fame. Former Virginia Union University coach Dave Robbins was inducted in 2012.