'Collective Rage' features 5 Betties
6/2/2022, 6 p.m.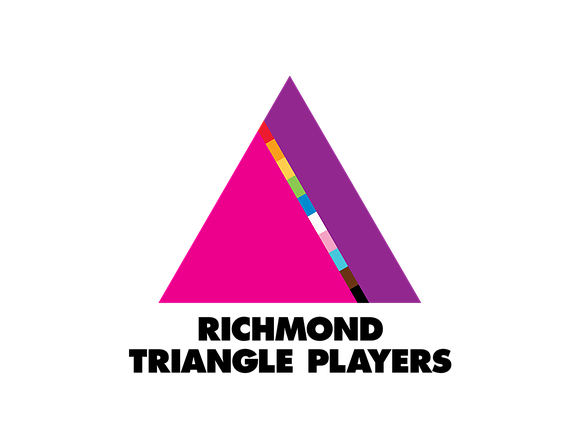 Richmond Triangle Players will close its 2021-22 season with "Collective Rage: A Play in 5 Betties," which has been described as "one of Broadway's wildest and wackiest comedies."
The eccentric comedy, written by Jen Silverman, focuses on five women colliding at the intersection of rage, love and the "thea-tah." The storyline provokes each character to look in the mirror and face the person they didn't know they could be.
The five Betties in the production are portrayed by Kasey Britt, Zoe Cotzias, August Hundley, Nora Ogunleye and Lanaya Van Driesen.
"Collective Rage" opens June 3 and runs until June 25. Curtain time for performances is 8 p.m.
Additional performances are scheduled for 8 p.m. on June 22, as well as two matinees at 4 p.m. on June 19 and June 26.
Reserved seat tickets may be purchased online at www.rtriangle.org, or by calling (804) 346-8113. For additional information, call (804) 342-7665 or e-mail at Crosby@rtriangle.org.