Baltimore to host more CIAA championship games, events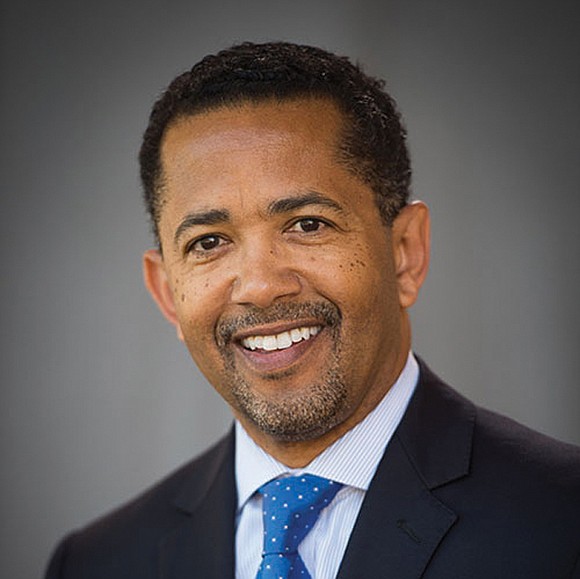 CIAA basketball fans will become more acquainted with downtown Baltimore and its Inner Harbor.
The HBCU conference has extended its contract with the Charm City to include he men's and women's tournaments through 2025.
The original contract was a two-year deal with Baltimore's Royal Farms Arena, extending just through 2023. The new pact will include the 2024 and 2025 events.
Some positive signs led to the longer agreement.
Last year's tournaments drew 36,390 fans for the five days with an economic impact of $19.6 million, according to Visit Baltimore.
The $19.6 million impact includes both direct spending for official CIAA events and off-site spending for lodging, food and entertainment.
Al Hutchinson, president and CEO for Visit Baltimore, said hotel occupancy was 65.5 percent, the highest figures in 15 years for that time period in late February.
The CIAA tournament had been in Charlotte, N.C., the previous 17 years. There was no tournament in 2020-21 due to the pandemic. On the floor, the big winners in Baltimore were men's champion Fayetteville State (defeating Virginia Union in finals) and the women of Lincoln (defeating Elizabeth City in finals.) Royal Farms Arena, seating about 11,000 for basketball, is just a long jump shot from the Inner Harbor's entertainment district.