Warriors coach nixes Hornets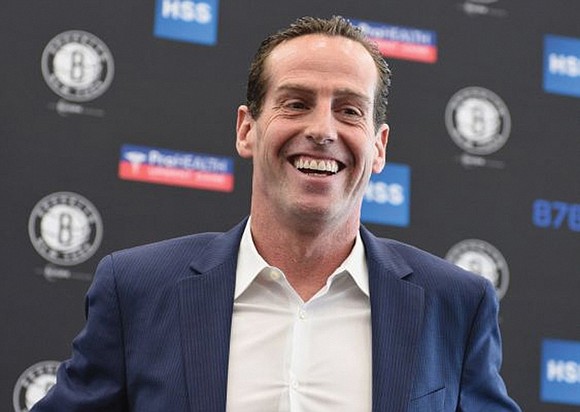 Kenny Atkinson has changed his mind.
After verbally agreeing to become head coach for the NBA Charlotte Hornets, Atkinson will stay on as a Golden State Warriors assistant.
Atkinson had not formally signed a contract with Charlotte, but there were plans for that to happen this week.
Atkinson is a former University of Richmond standout who was the Brooklyn Nets head coach from 2016 to 2020. He has been a Warriors assistant since 2020.