Caleb Swanigan dies at age 25
6/30/2022, 6 p.m.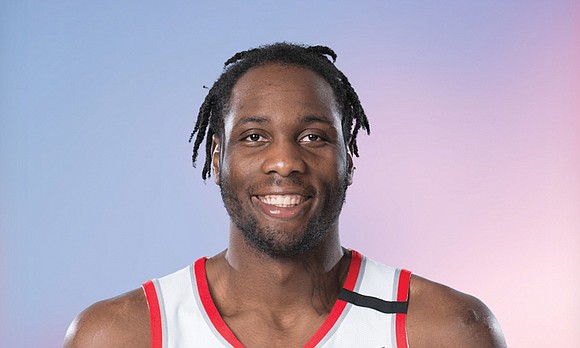 Caleb Swanigan's basketball star shined bright but not nearly long enough.
At the age of 25, the former Purdue University All-American and NBA first round draft choice died June 20 in Fort Wayne, Ind.
The 6-foot-9 Indianapolis native was the Big 10 Player of the Year in 2017 and was selected by Portland in the first round of the 2017 draft. As a Purdue senior, he enjoyed four 20-20 games, meaning at least 20 points and 20 rebounds.
He also played with Sacramento before hooking up with pro teams abroad in Greece and Dubai.
No cause of death has been released to the public.