Citizenship ceremony Monday at Virginia Museum of History and Culture
6/30/2022, 6 p.m.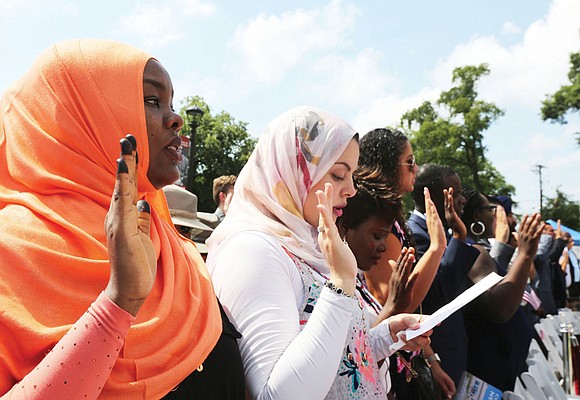 Along with fireworks and other festivities, Richmond will mark Independence Day with a ceremony at which more than 50 people from around the globe will be sworn in as citizens of this country.
The Virginia Museum of History and Culture will host the naturalization ceremony 10:30 a.m. Monday, July 4, in the Commonwealth Hall, the museum's new two-story event space, in honor of the 246th anniversary of the nation's issuance of the Declaration of Independence from Great Britain in 1776.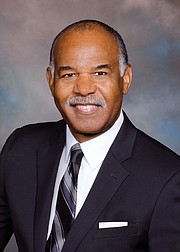 Chief Judge Roger L. Gregory of the Richmond-based U.S. 4th Circuit Court of Appeals will administer the oath at an event that will be open to the public at the museum, 428 N. Arthur Ashe Blvd.
Attendees can purchase admission to see the museum's latest exhibit, "American Democracy: A Great Leap of Faith," a traveling exhibit created by the Smithsonian Institution. The exhibit examines the foundation of America's government and the story of the nations experiment in a government of, by and for the people, according to the museum.
Details: Taylor Fuqua, (804) 342 9665 or Virginiahistory.org.