Masks coming off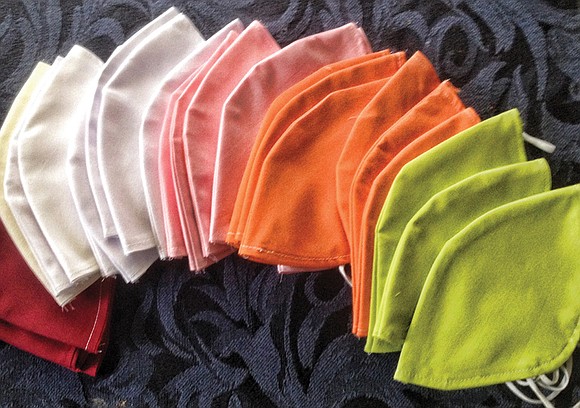 Masks are coming off in Richmond and around the region.
The change is a result of the latest recommendations from the federal Centers for Disease Control and Prevention last Friday that eases mask guidelines for about 70 percent of Americans. The CDC is using new metrics to determine whether masks should be worn indoors, including the number of hospitalizations in a locality, hospital capacity and new COVID-19 cases.
The change reflecting the view that the nation has entered a potentially less dangerous phase of the COVID-19 pandemic.
On Tuesday, the City of Richmond ended its mask mandate for city employees and visitors inside government buildings. Officials citing the CDC's change in guidance, recommendations of local health officials and a decline in COVID-19's infection rate in the city as key to the change.
Richmond now joins Chesterfield and Henrico counties in relaxing mask mandates for government buildings.
Additionally, a new state law took effect Tuesday, March 1, ending mask mandates for Virginia's public schools.
Richmond Public Schools now requires parents or caregivers to formally request that their child opt out of wearing a mask in class by emailing their child's name and school to COVIDrps@rvaschools.net. No reason to opt out of wearing masks needs to be provided.
Public schools in Henrico, Chesterfield and Hanover already had adopted mask-optional policies.
Federal law still requires masks to ride on school buses or public transportation.