Gurtha 'Gil' Gilchrist Jr., longtime Armstrong phys ed teacher, dies at 83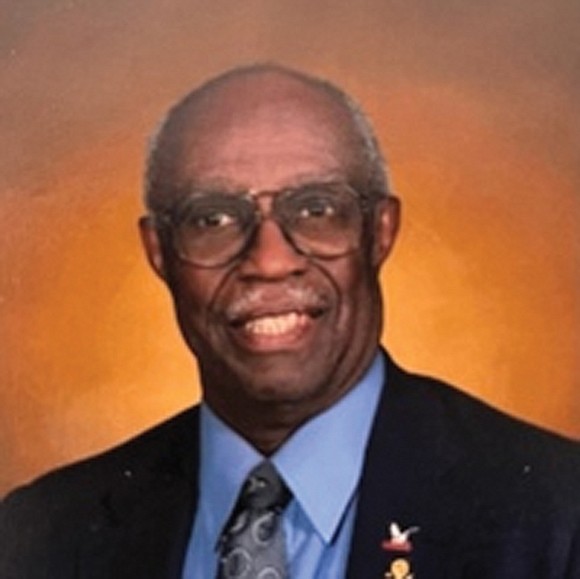 Gurtha "Gil" Gilchrist Jr., who taught physical education and health at Armstrong High School for 30 years, has died.
Mr. Gilchrist succumbed to illness Saturday, March 19, 2022, in Raleigh, N.C., his family reported. He was 83.
Funeral arrangements were not immediately available.
Born in Rocky Mount, N.C., Mr. Gilchrist began his education career after serving in the Navy and graduating from North Carolina Central University in 1963.
He spent about seven years teaching and coaching basketball at high schools in North Carolina before moving to Richmond around 1970. He spent his career at Armstrong High School, retiring in 2000.
He and his wife of 58 years, Harriett Gilchrist, relocated to Raleigh two years ago.
Mr. Gilchrist was a member of Omega Psi Phi Fraternity.
During his years in Richmond, he also was an active member of Mt. Olive Baptist Church in South Side.
In addition to his wife, Mr. Gilchrist is survived by two sons, Gerald Gilchrist Sr. of Richmond and Gregory Gilchrist of Lawrenceville, Ga.; a daughter, Gennine Gilchrist of Middlesex, N.C.; a sister, Helen G. Brake of Fayetteville, N.C.; three grandchildren; and a great-grandson.