Ashton Pratt signs to join the VUU Panthers next season; JV basketball team also in the works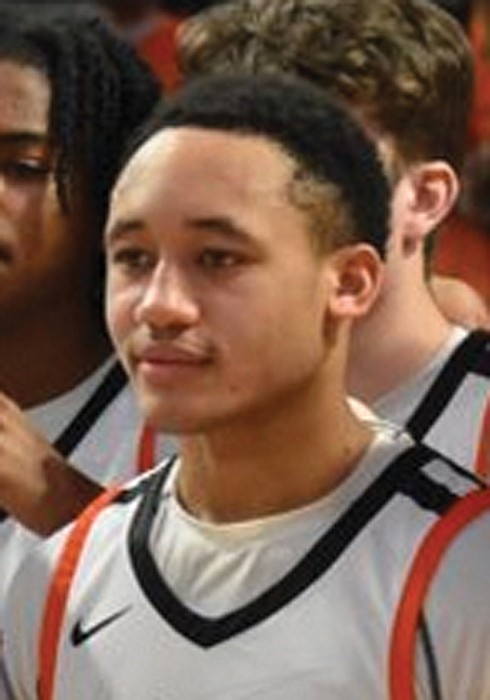 Virginia Union University has received a commitment from one of the best players from arguably the state's best high school basketball team.
Ashton Pratt, a dynamic 6-foot-1 guard who helped Hayfield High School of Alexandria to a 32-0 record and the State Class 6 title, is headed to VUU, Panthers Coach Jay Butler confirmed.
Pratt averaged 12 points per game while hitting nearly 40 percent of his 3-point tries this past winter. He also excels defensively and as a primary ball handler.
Coming off a 23-7 season, VUU must replace All-CIAA forward Jordan Peebles, standout guard Tyriek Railey and back up big man Kelvin Calhoun.
There is some talk of the 6-foot-8, 300-pound Calhoun pursuing a spot on the VUU football squad.
Peebles, who starred in the classroom as well as on the court, is about to receive a master's degree in education during commencement ceremonies this weekend.
Recruiting remains active at VUU for incoming freshmen and transfers.
Among those high school seniors being recruited by VUU is 6-foot-6 Kendrick Warren Jr. from Monacan High School in Chesterfield County.
After the Panthers sat out this past season at VUU, Coach Butler hopes to add 6-foot-9 Davion Coleman and 6-foot-6 Brian Ayafor to his 2022-23 roster. Coleman is from Alaska; Ayafor from the Washington, D.C., area.
Coach Butler has announced that VUU will be starting a "JV program" next season, mostly for incoming freshmen. The idea is to play about a 20-game schedule against prep schools, junior colleges and other CIAA affiliates.
Coach Butler said that a JV player would be eligible to step up to the varsity if all goes well. VUU's assistant coaches will coach the team on nights when the varsity team is not competing.
Tryouts for the team will be at noon Saturday, May 14, at Barco-Stevens Hall.