Former Mills Godwin student leaps major hurdles to victory
5/19/2022, 6 p.m.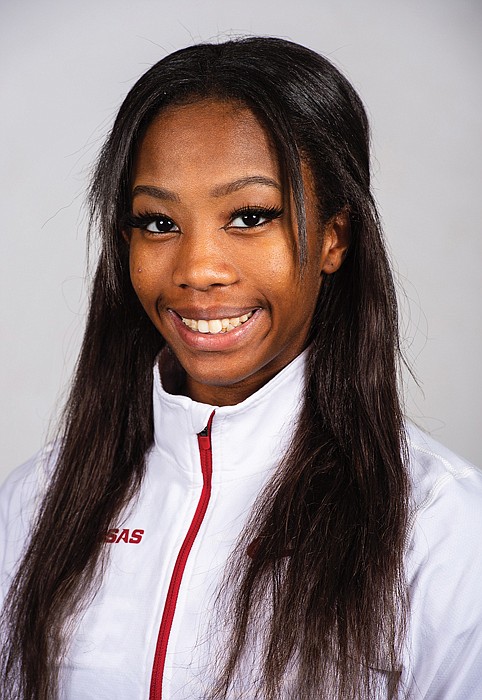 Britton Wilson has made track and field history at the University of Arkansas.
The sophomore from Mills Godwin High in Western Henrico County became the first woman in Southeastern Conference annals to win both the 400 meters and 400-meter hurdles in the same champion- ship meet during the SEC meet May 14-15.
Competing at Oxford, Miss., Wilson won the open 400 in 50.05 and the 400 hurdles in 53.75. Both are Razorbacks school records and the hurdles time is fastest in the world at this time.
Wilson, who won 10 State titles at Godwin, transferred to Arkansas after spending her freshman season at the University of Tennessee.
She is known for more than her speed on the field. With parents Vince and LeYuuani Wilson, she sang at the West End Assembly of God in its Glorious Christmas Nights performance.
Vince Wilson played basketball at VCU from 1987 to 1989.