VCU Reaches Scholarship Allowance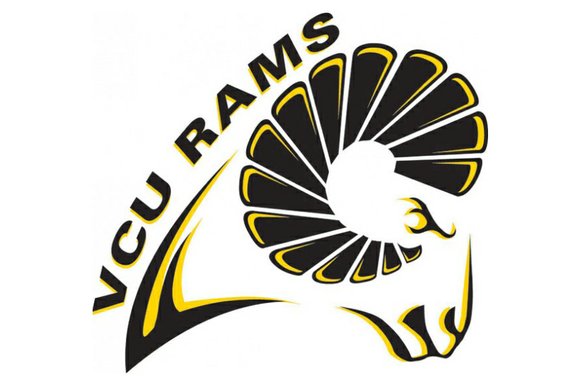 After much traffic coming and going, there is finally a "no vacancy" sign on the VCU basketball roster.
Coach Mike Rhoades' Rams now have 13 scholarship players, the maximum allowed in NCAA Division I.
Sideline note (and certainly nothing new to basketball stalwarts): Money for scholarships comes from various sources, starting with student activity fees.
In VCU's case, it helps having nearly 30,000 students. Then there are boosters and revenue earned through TV contracts, ticket sales and NCAA playoff payouts.
Here's how the new roster happened:
Seniors lost: All-Atlantic 10 Vince Williams, KeShawn Curry (11.0 points per game) and Levi Stockard (4.7 ppg).
Transfers lost: Hason Ward (to Iowa State), Jimmy Nichols (Coastal Carolina), Mikeal Brown-Jones (UNC- Greensboro), Marcus Tsohonis (Long Beach State)
Incoming freshmen: 6-foot-7 Alphonzo Billups (from Varina High), 6-foot-10 Christian Fermin, 6-foot-8 Toibu Lawal
Incoming transfers: 6-foot-4 Zeb Jackson and 6-foot-9 Brandon Johns from Michigan; 6-foot-6 David Shriver from Hartford, Conn.
Returning players from 2021-2022: 6-foot Ace Baldwin, 6-foot-4 Jayden Nunn, 6-foot-5 Josh Banks, 6-foot-6 Nick Kern, 6-foot-9 Jalen DeRoach
Returning from 2021-22 injury list: 6-foot-7 Jamir Watkins, 6-foot-4 Jarren McAllister
Also on the roster is senior walk-on Arnold Henderson VI out of St. Christopher's School.
Shriver, known for his three-point shooting range, becomes just the third white player to sign a VCU scholarship offer since the Rams moved into the Siegel Center in 1999.
Others were Russian Kirill Pishchalnikov (2007 to 2010) and Floridian Sean Mobley (2017 to 2019).
Lawal becomes the Rams' third British player, fol- lowing Martin Henlan (1986 to 1990) and Nick George (2002 to 2006). The 6-foot-8 Lawal is a native of London who played this past season at Lee Academy in Maine.
The Rams are coming off a 22-10 season that ended with a loss at Wake Forest in the second round of the NIT.
Looking at the upcoming schedule, VCU has signed a two-year contract with Temple University, as reported by College Hoops Today. The Rams will travel to Philadelphia this coming season, with the Owls coming to Richmond in the 2023-2024 season.