Welcome Home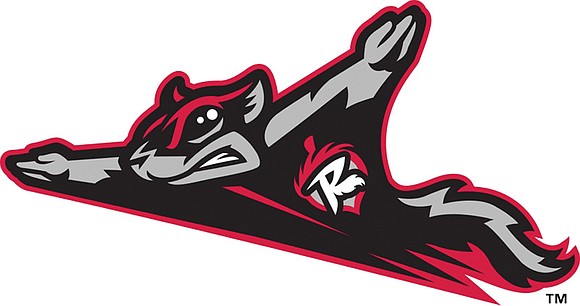 Following a 12-game road trip, the Squirrels returned to the Diamond this week for a six-game series against the Hartford Yard Goats (Colorado Rockies affiliate). Remaining games:
Thursday, May 26 - 6:35 p.m. Friday, May 27 - 6:35 p.m. Saturday, May 28 - 6:05 p.m. (Fireworks)
Sunday, May 29 - 1:35 p.m. (Bucket Hat Giveaway)
---
Armani Smith enjoys playing in Richmond, but the outfielder left his heart in San Francisco.
The 6-foot-4, 215-pound right-hander grew up in Walnut Creek, Calif., just a long fly ball from the San Francisco Giants' Oracle Park.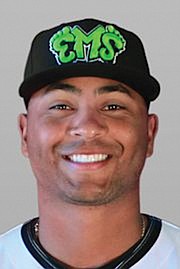 Smith was a passionate Giants fan as a youngster, with Barry Bonds being his favorite player. He attended many games, including one World Series contest.
As fate would have it, Smith was selected by his hometown Giants in the seventh round of the 2019 amateur draft following a stellar career at UC-Santa Barbara.
En route to Richmond, Smith has moved up the minor league ladder from the Giants' rookie league in Arizona, to Salem-Keizer, Ore., to San Jose and to Eugene, Ore., before a promotion to theAA Eastern League Squirrels on May 15.
If successful in Richmond, he may earn a promotion to the AAA Sacramento River Cats and, perhaps eventually, to the parent Giants.
He's off to a promising start here. After collecting his first AA hit May 17 at Altoona, Smith added three hits May 18 and two more May 20 versus Altoona.
The more hits he accumulates in Richmond, the closer he'll be to a trip back to the Bay Area.