VUU, VSU basketball to travel near and far
Teams' itinerary lists Connecticut, Virgin Islands
Fred Jeter | 11/10/2022, 6 p.m.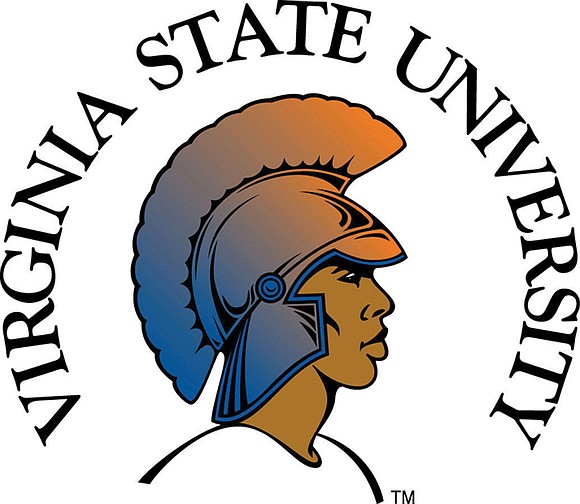 Basketball fans can enjoy two for the price of one Nov. 11-12 at Virginia State University's Multi-Purpose Center.
Host VSU and Virginia Union will represent the CIAA vs. Millersville and Shippensburg from the Pennsylvania Athletic Conference.
The Trojans will play Millersville Friday, Nov. 11, at 8 p.m., and Shippensburg Saturday, Nov. 12, at 7 p.m.
VUU will play Shippensburg at 6 p.m. on Nov. 11 and Millersville at 5 p.m. on Nov. 12.
VSU's non-conference slate will include two other tournaments. It will play host to Carolina University of Winston-Salem and UNC-Pembroke Nov. 26-27 in the Thanksgiving Classic.
Then, from Dec. 31 to Jan. 2, the Trojans will ring in the New Year in the Young Entrepreneurz (YES) HBCU Classic in St. Thomas, Virgin Islands.
VSU will play Edward Waters (Fla.) in the first round. Other schools in the three-day event are Fisk, Kentucky State, Tusculum, West Virginia State, Livingstone and Clinton.
Virginia Union is also booked for some long trips.
The Panthers will play in the Chris Paul HBCU Classic Nov. 15-16 in Uncasville, Conn. A day later, VUU will play Clark-Atlanta in the first round and either J.C. Smith or Xavier (La.).
From New England, the Panthers will travel to Atlanta for the CIAA/SIAC Challenge that takes place Nov. 18-19. VUU will play Albany State, Ga., in the first round and LeMoyne-Owen the second day.