VCU's LeGrande to assume Regina H. Boone/Richmond Free Press HBCU presidential role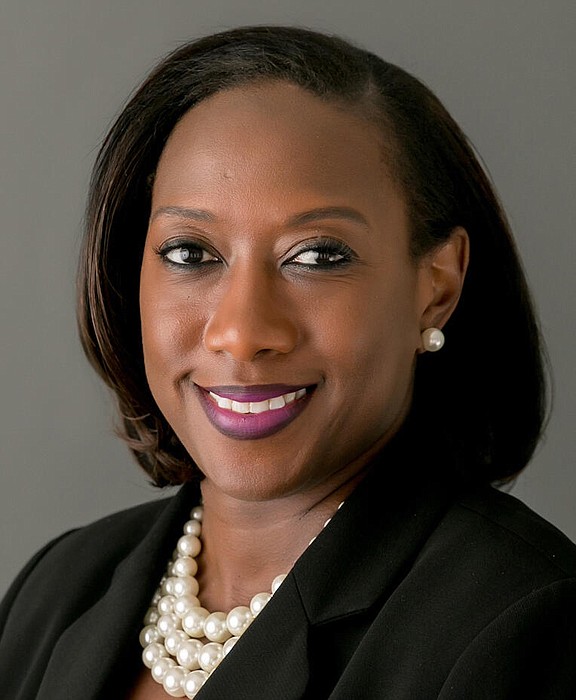 When Ruth J. Simmons steps down as president of Prairie View A&M University in Texas, she will pass the baton to another Black woman, Tomikia P. LeGrande, vice president for strategy, enrollment management and student success at Virginia Commonwealth University.
On Nov. 10, Prairie View announced that Dr. LeGrande is the sole finalist for the position, prompting a "21-day period before the board will take a final vote on the finalist."
Prairie View is one of only two historically black colleges and universities in Texas.
Dr. LeGrande became vice provost for strategic enrollment management in 2018. Prior to her role at VCU, she held administrative positions at several universities — University of Houston-Downtown, North Carolina A&T State University and Winston-Salem State University.
She graduated with a bachelor's degree in chemistry from Savannah State University and earned a master's in chemistry at North Carolina A&T State University. She also earned a doctorate in higher education administration from Texas Tech University. In 2021, Gov. Ralph Northam's office named Dr. LeGrande a "Champion of Change" for creating a Student Financial Services Center that combines financial aid, financial literacy, mentorship and counseling. She will remain in her current position until April.
Dr. LeGrande will succeed Dr. Ruth J. Simmons, who was president at Brown University from 2001-2012. Dr. Simmons served in several faculty and administrative roles at the University of Southern California, Princeton University and Spelman College. She also is the former president of Smith College. Once approved by the board, Dr. LeGrande will assume the role as president at the end of the academic year.