Gun violence, speeding and other Varina District issues to be discussed
9/15/2022, 6 p.m.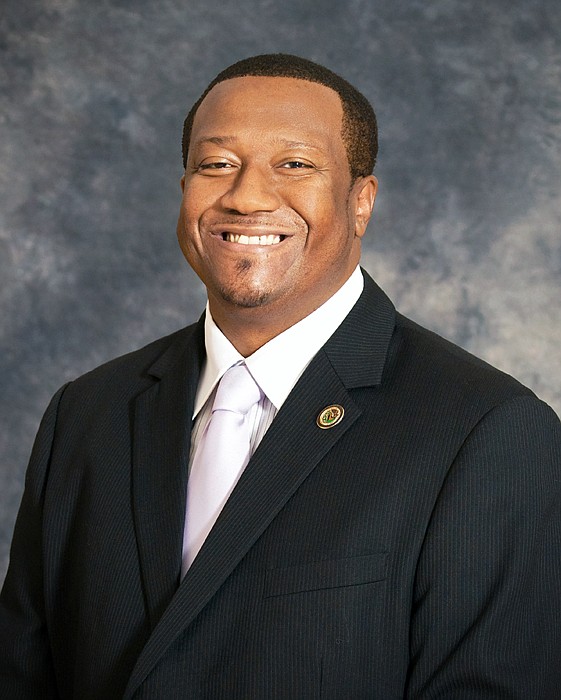 Henrico County Board Supervisor Tyrone E. Nelson, who represents the Varina District, will host several "Community Conversations" to address issues involving speeding, gun violence, an upcoming bond referendum and more.
The meetings will take place 10 a.m. Monday, Sept. 26 in the Henrico Theatre, 305 E. Nine Mile Road; 6:30 p.m. Sept. 26 at Seven Pines Elementary School, 301 Beulah Road, and 6:30 p.m. Monday, Oct. 3, John Rolfe Middle School, 6901 Messer Road.
Residents may participate in person, virtually through WebEx or via phone by calling 1-415-655- 0002 and entering the access code for the meeting. WebEx links and meeting access codes for all three discussions can be found at www.henrico.us/supervisors/varina-district.
For more information, call the Henrico Board of Supervisors at (804) 501-4208.