Fourth Baptist Church minister says he will resign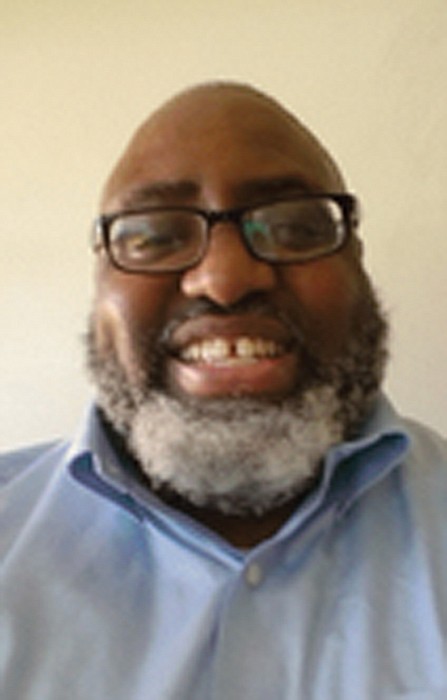 Dr. William E. Jackson Sr. plans to step down as pastor of historic Fourth Baptist Church in Church Hill.
Dr. Jackson announced his resignation during Sunday services and told the congregation that he expected to depart in 30 days.
His decision to leave the pulpit after more than four years appears to have been prompted by a Sept. 19 congregational vote that rejected his proposal to remove trustees and the Finance Committee that opposed some of his initiatives, including incorporating the church.
Supervised by a court-appointed commissioner, the final tally showed 77 percent of the 171 participants voted against Dr. Jackson's plan.
As of Monday, the trustees, who would play a key role in the search for a replacement, were still awaiting a formal letter of resignation from the church's ninth pastor since its founding in 1859 before the Civil War. Dr. Jackson began his tenure on Aug. 1, 2018.