Henrico Baseball Classic dates announced
1/26/2023, 6 p.m.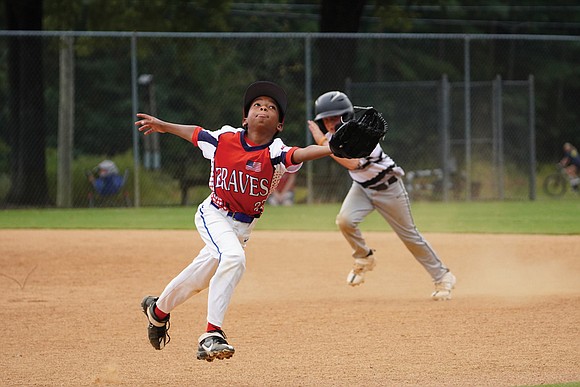 It's about time for kids to start loosening up their throw- ing arms.
The inaugural Henrico Baseball Classic is set for May 26-29 at RF&P, Tuckahoe and Dorey Parks for ages U-8 to 8-14.
The event is a partnership of Henrico Sports & Entertainment Authority and Glen Allen-based Premier Sporting Events of Virginia.
This is an all-comers tournament with no geographical boundaries. It is for travel teams as well as rec-league teams. As of last week, there were already 50 entries.
For entry information, go to Premier Sporting Events of Virginia website, https://www.premiersportsva.com