A-10 tourney coming to area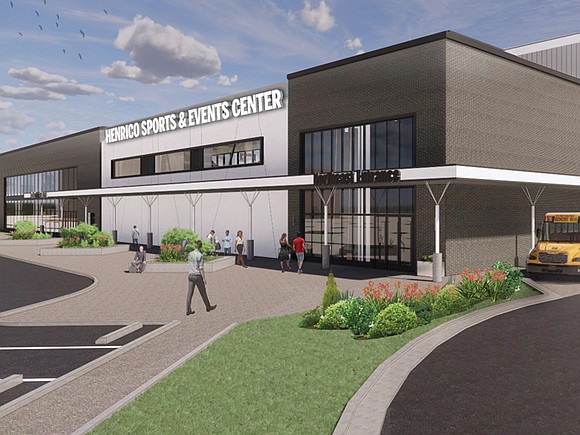 The Atlantic 10 Conference women's basketball tournament is returning to the 804 Area Code, but not to the city of Richmond.
In March 2024, the annual event will take place at the new Henrico Sports & Events Center, a 3,500-seat facility with a planned opening date this fall.
It is located in the old Virginia Center Commons area of Glen Allen in the north-central region of the county.
The same tournament has a longtime affiliation with Downtown Richmond. A10 members include VCU and the University of Richmond.
The tournament took place at the Richmond Coliseum from 2015 to 2018 and at the VCU Siegel Center in 2021.
It has been in Wilmington, Del., the past two seasons.
Richmond's Coliseum was shuttered in February 2019. There are no firm plans for a replacement.
Henrico's Sports & Events Center will be a multi-purpose facility with 12 basketball courts and 24 volleyball courts.
Also on the drawing board in Henrico is the $2.3 billion Green City Complex with a groundbreaking planned for later this year. Located near the intersection of Parham Road and I-95, Green City will feature a 17,000-seat arena.