Salvation Army gains new leadership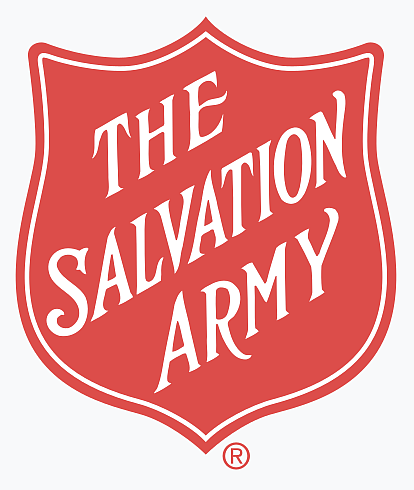 A new couple is in charge of Salva- tion Army Central Virginia, based at 2 W. Grace St.
Majors Samuel and Christine Kim, who recently led the Christian organization's operations in Spartansburg, S.C., have assumed command in Richmond and were welcomed with a community reception last Sunday.
They took over June 19 from Major Jason Burns and Capt. Bethany Burns, who led the Richmond-area operation for three years and who are now charge in Charlotte, N.C.
In a statement, the Kims said, "When we work together, we are better together."
In Richmond, they will be responsible for the Men and Families' Shelter located that the Grace Street site, the Salvation Army Boys & Girls Club in Church Hill, and the Angel Tree and services in the Petersburg, Hopewell and Colonial Heights area, according to the Salvation Army.
The Kims, the parents of two grown children, have served with the Salvation Army for 15 years.