Karl E. Bren, housing advocate, dies at 78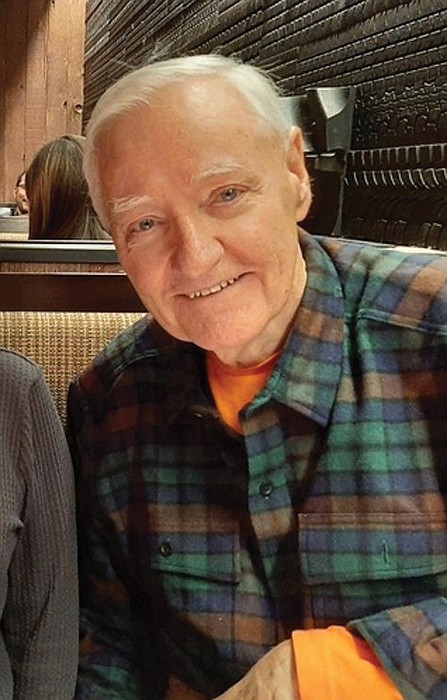 Tennessee transplant Karl Ellis Bren is being remembered for his influence and impact on affordable housing, environmental policy and homelessness during his 38 years in Richmond.
An urban planner and public policy specialist, Mr. Bren, whom admirers described as a gentleman and humanitarian, assisted in founding 13 nonprofits to make advances in those policy areas.
Among them are Virginia Supportive Housing, which specializes in housing and providing case management to individuals in need; Housing Families First, which aids families to avoid homelessness and operates the Hilliard House shelter; and Viridiant, a nationally recognized "green" building verification and consulting firm.
Mr. Bren also was a founding board member of the Better Housing Coalition, the area's largest nonprofit housing development and management operation.
Those nonprofits and others he helped create continue Mr. Bren's legacy of community service following his death Saturday, Feb. 11, 2023, at the Tennessee State Veterans home in Murfreesboro. He was 78.
A native of Lebanon, Tenn., Mr. Bren moved to Richmond in 1982 with his now deceased wife, Jane H. Bren, after graduating from Middle Tennessee State University, earning a Bronze Star for his service in the U.S. Army during the Vietnam War, and securing a master's in urban planning from Virginia Tech.
He became part of the staff of Virginia Housing, the state's housing development authority, and became a key player with the legislature in shaping policy to increase affordable housing and press for inclusion of energy efficiency and other practices to limit the impact of development on the environment.
He later began organizing nonprofits that supported his passions for helping others get their ideas off the ground, such the Better Housing Coalition.
Describing Mr. Bren as a "genuinely good guy," Greta J. Harris, current president and chief executive officer of the coalition, stated in a Facebook post that Mr. Bren's influence "led BHC to incorporate green-building techniques into our designs, renovations and practices."
After retiring from Virginia Housing in 2004, Mr. Bren began Green Visions Consulting to continue his advocacy for sustainable development, which included founding the Virginia Housing and Environmental Network in the early 1990s.
He was a member of River Road United Methodist Church while he lived in Richmond.
Survivors include his daughter, Diana B. Magoon; sister Martha B. Morgan; and three grandsons.