Antoine Davis approaching Pete Maravich's scoring record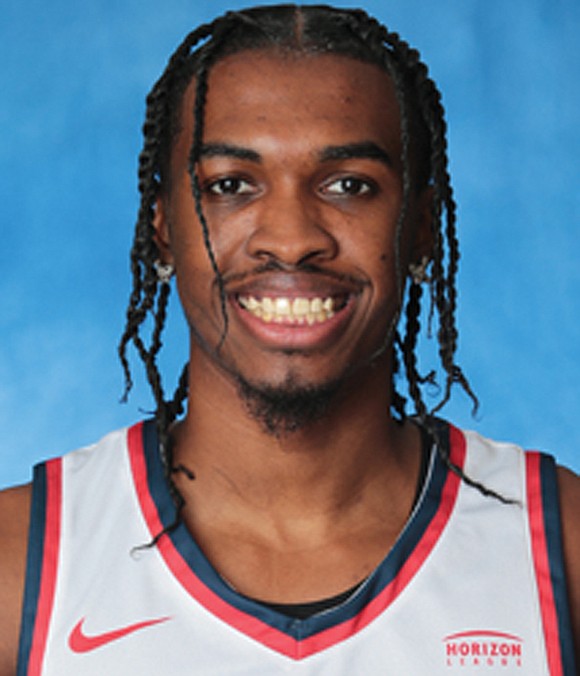 It might not be over yet for Antoine Davis.
The Detroit-Mercy graduate student guard came up three points short of tying Pete Maravich's NCAA Division I career scoring record on March 2.
Davis was held to 22 points in Detroit's loss to Youngstown in the second round of the Horizon League tournament.
Maravich scored 3,667 points in three seasons at LSU more than a half century ago. Davis now has 3,664 points in five seasons in Detroit.
So, it's over? Maybe not. Detroit (14-19) is exploring the possibility of playing in the 16-team College Basketball Invitational (CBI) post-season tournament in Daytona, Fla.
There is a $27,500 entry fee into the single-elimination event. UNC-Wilmington won the event last year and in 2010 VCU was the champ.
With just one more game, Davis (averaging about 29 per outing) would surely pass Maravich and become college's all-time scorer — with an asterisk attached.