Losing streak mars NSU's MEAC entry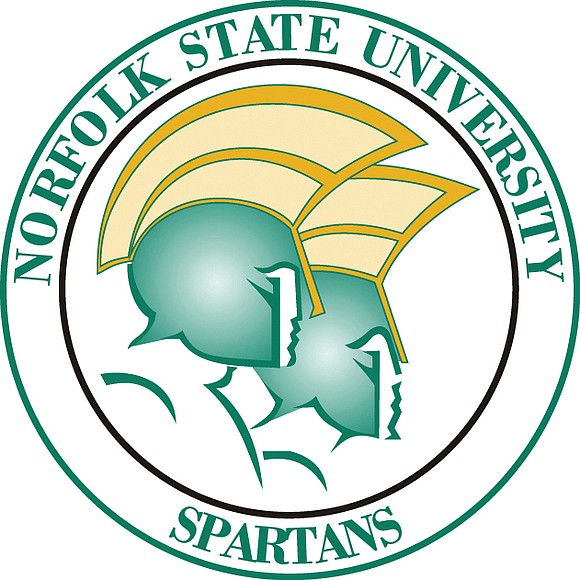 In another week or so, Norfolk State will either be kicking up its heels at the NCAA Big Dance, or dejectedly asking, "What if?"
Norfolk State, 20-10 overall and 9-5 in conference, is looking to continue its winning streak to three years at the Wells Fargo MEAC tournament, but it won't be easy.
Coach Robert Jones' Spartans have won the last two year-end events (and automatic bids to the NCAA) at nearby Scope. This time, however, they'll have to do it as the No.3 seed, and riding a losing streak.
NSU opens 8 p.m. Thursday against No. 6 seed Coppin State.
If NSU survives Thursday night, they will play in the 8 p.m. semifinals on Friday. The title game is set for 1 p.m. Saturday on ESPN2.
The Spartans enter tournament play on a two-game skid.