Howard wins MEAC title 65-64 over NSU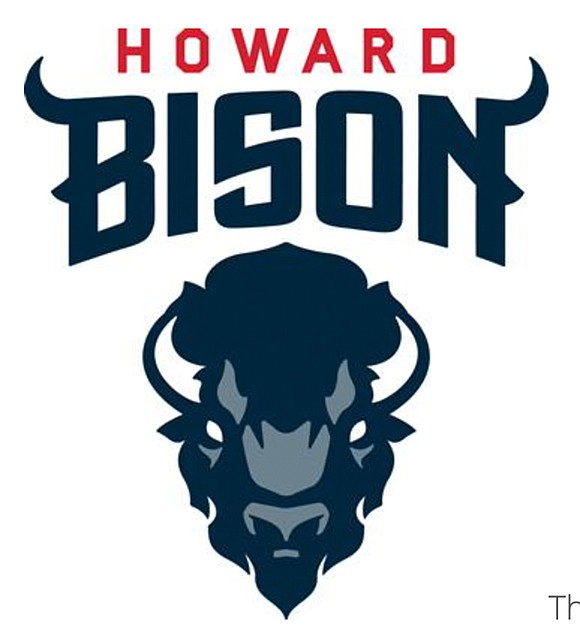 For the first time in three seasons, Norfolk State's Spartans won't be kicking up their heels at the NCAA Big Dance.
But for the first time since 1992, Howard's Bison will.
In a thrilling finish at Scope Arena, Howard edged NSU, 65-64, to capture the MEAC title and the NCAA bid that goes with it. The Bison will play powerful Kansas on Thursday in Des Moines, Ia.
NSU, closing at 22-1 under Coach Robert Jones, had won the previous two MEAC crowns at Scope.
Jelani Williams, a senior transfer from University of Pennsylvania, had 20 points for the Bison including the deciding bucket in the final seconds.
As usual, the leading light for NSU was fifth-year senior guard Joe Bryant, who had 18 points—all in the second half.
Bryant, the MEAC regular season Player of Year the past two seasons, finishes his brilliant career with 1,747 points, 540 rebounds, 318 assists and 191 steals. He hit 389 of 349 free throws (87 percent) to rank with the NCAA's all-time greats.
In 1992, Howard was seeded last in the NCAA Mideast Region and fell to top-seed Kansas, 100-67.