James Patterson shines in ECC win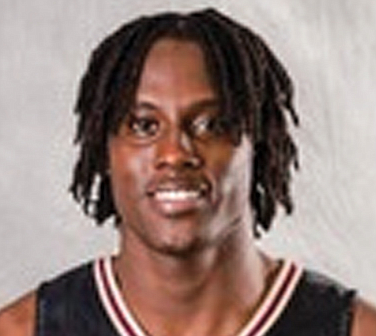 You don't have to play basketball at a large high school to become a college star.
James Patterson is proof of that.
Hailing from Church Hill Academy (enrollment 36 for grades 9-12), Patterson has enjoyed a stellar freshman season for St. Thomas Aquinas College in Sparkhill, N.Y.
The 6-foot-7 wing averaged 15 points and seven rebounds for the Spartans, who went 26-4 in winning the NCAA Division II East Coast Conference crown.
Patterson had 19 points and nine rebounds in the championship game against Daemen, N.Y. The Spartans were to continue playing in the Division II East Region in Manchester, N.H.
Individually, the native Richmonder was named to the All-ECC first team and selected ECC Rookie of the Year.
Patterson is joined on the team by his brother, Javion, who played locally at Meadowbrook High.