Dennis T. Clark is new librarian of Virginia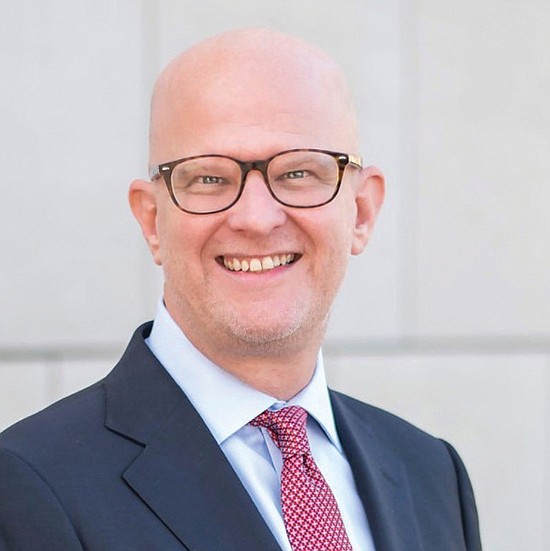 Dennis T. Clark has been appointed to serve as the 10th librarian of Virginia.
His selection recently was announced by the Library of Virginia after a national search for the successor to Sandra Gioia Treadway.
Dr. Treadway is retiring after serving as librarian of Virginia for 16 years.
Mr. Clark previously served as associate university librarian for research, learning and spaces at the University of Virginia, associate university librarian of research and learning at Virginia Commonwealth University, and dean of libraries at the University of Arkansas.
"We're incredibly excited to welcome Dennis to the Library of Virginia," Library Board Chair C. Paul Brockwell Jr. said in a statement.
Mr. Clark currently serves as chief of researcher engagement and general collections at the Library of Congress in Washington, D.C., where he leads its largest researcher-focused division.
"The opportunity to lead the Library of Virginia into its third century is the absolute pinnacle of my career in so many ways,"
Mr. Clark said. "I cannot think of a more prestigious opportunity in libraries today."
Mr. Clark's start date is Jan. 25, 2024.