Afrikana Film Festival returns next week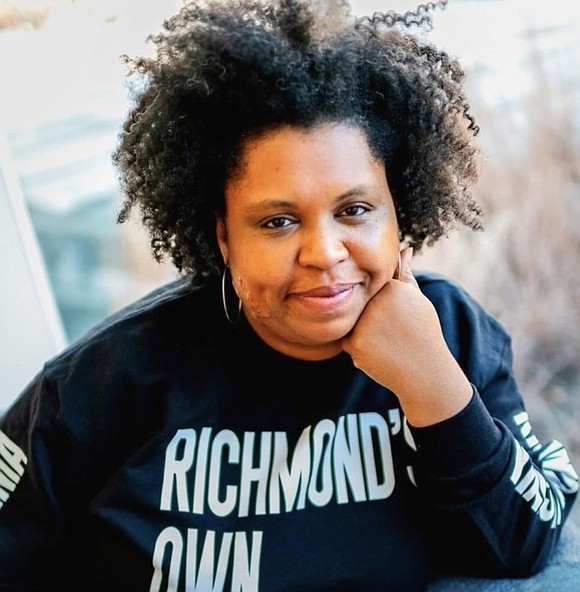 The Afrikana Independent Film Festival returns Sept. 14-17 with more than 50 films, workshops and panel discussions.
Among the features and events this year, the festival also will feature the premiere of its first film production, "Ninki Nanka." The movie is the end result of Afrikana's first filmmaker residency, and was made in collaboration with Oakwood Arts and Virginia Public Media.
The festival also will debut the "Diaporic Fork," a tasting event where Afrikana and Buna Kurs Ethiopian Cafe will highlight authentic Ethiopian cuisine.
"As we step into our 8th annual festival, I'm excited to see Afrikana present new experiences that expand how the Black story is stored and shared," said Enjoli Moon, founder of the Afrikana Independent Film Festival.
For more information on the Afrikana Independent Film Festival, visit www.afrikanafilmfestival.org. Those looking for sponsorship opportunities should contact Nigel Richardson at nigel@afrikanafilmfestival.org.
Festival events
A Taste of Liberation Dinner: Southern Spoons from the Gullah to the Gulf, 7 p.m., Friday Sept.15, The Valentine Museum, 1015 E. Clay St.
Evening
"Ninki Nanka" world premiere
Doors open at 7:30 p.m., screening begins at 8 p.m., Saturday, Sept. 16, VCU Institute for Contemporary Art, 601 W. Broad St.