Report details City jail stabbing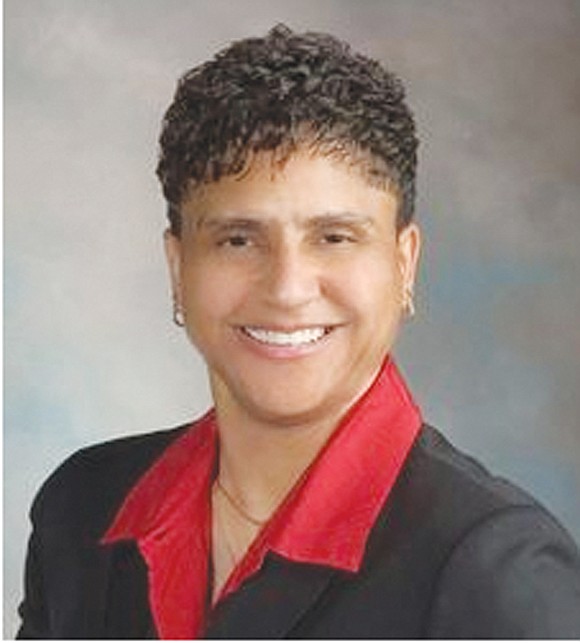 The dangers at the Richmond City Justice Center were re-emphasized Monday when one prisoner repeatedly stabbed another in the head around 6 a.m. Monday as breakfast was being served, according to internal reports the Free Press obtained.
The report states that Deputy K. Holmes was in the process of feeding when Andre E. Joyner stabbed Jehmel A. Williams in the side of his head "with a visible shank."
The wounded inmate was treated by a nurse at the jail, the report states. Mr. Joyner was charged internally with possession of a weapon or sharpened object, the report states.
Sheriff Antionette V. Irving has not issued any public comment on the case, and the court record as of Tuesday did not show any charges yet being filed with the city's General District Court.