Richmond International Film Festival returns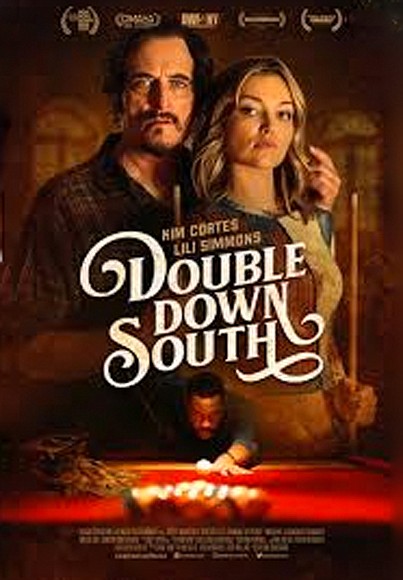 Filmmaking and musical guests from around the world will be in Richmond for the 12th Annual Richmond International Film Festival (RIFF). The six-day festival will kick off on Tuesday, Sept. 26, with film premieres, live music performances, panel discussions and more.
The Byrd Theatre will screen the opening night's feature, "Double Down South," a drama/ thriller set in the high-stakes world of illegal pool gambling. The film's writer and director, Tom Schulman, will be in attendance, as well as producer, Rick Wallace and actor Kim Coates.
After the premiere, Mr. Schulman will be honored with the 2023 RIFF Legacy Award for his contributions in film and his dedication to the industry. He is an Academy Award winner for his screenplay, "Dead Poets Society," which starred Robin Williams and also was nominated for Best Picture and Best Director. Mr. Schulman also wrote or co-wrote the family adventure "Honey, I Shrunk the Kids," "Holy Man" starring Eddie Murphy and the Sean Connery drama "Medicine Man," among others.
To learn more about the festival's nearly 200 films being premiered or to purchase tickets, badges or passes visit rvafilmfestival.com