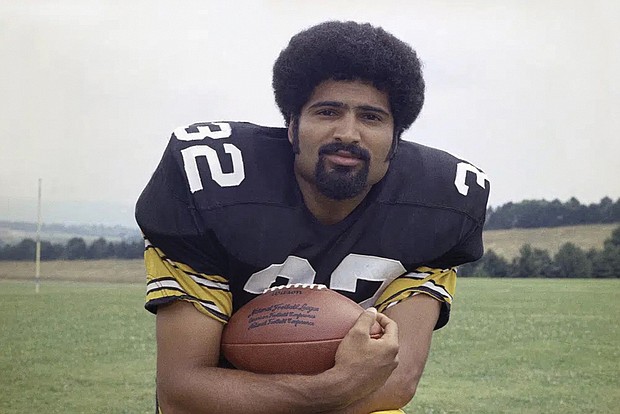 Mr. Harris
Stories this photo appears in:

They were literary giants, luminaries of stage and screen, and masters of their chosen professions – be it music, sports or fashion. Most are famous, a few are notorious. Yet they all profoundly impacted their fields of endeavor.

Pittsburgh Steelers quarterback Kenny Pickens added something extra to his signal calling Dec. 24 at Three Rivers Stadium. Even the TV viewers could hear him bark "Franco! Fran- co!" prior to the center's snap.