Judge gives more time to Richmond Christian Center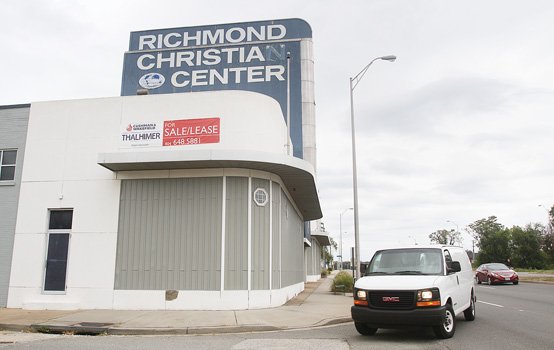 The bankrupt Richmond Christian Center has gained a fresh 12-day opportunity to secure refinancing, pay off creditors and other debts and prevent the forced sale of its South Side sanctuary.
U.S. Bankruptcy Judge Keith L. Phillips on Wednesday cleared the way for the sale of RCC's sanctuary, parking lots and ancillary buildings to another church, Mountain of Blessings Christian Center, the high bidder at an auction last month.
But the judge refused to order RCC and its founding pastor, Stephen A. Parson Sr., to complete the transfer. The church now has until Monday, Dec. 22, to satisfy creditors and resolve the bankruptcy.
Otherwise the U.S. Trustee's Office is to take control of the property with authority to carry out the sale.