Million Man March organizing committee for commemoration hosts prayer luncheon
8/20/2015, 10:31 p.m. | Updated on 8/20/2015, 10:31 p.m.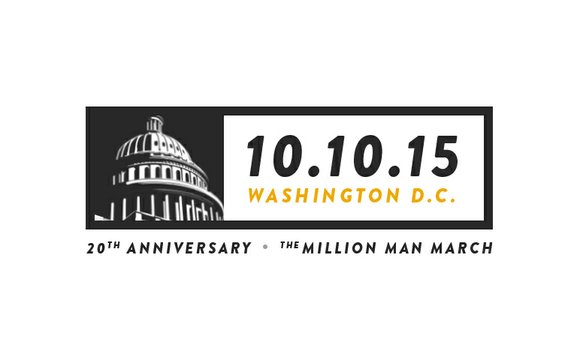 A prayer luncheon 11 a.m. Monday, Aug. 24, at the Baptist General Convention building, 1214 W. Graham Road on North Side, will discuss plans for participation in the 20th anniversary commemoration of the Million Man March.
The commemoration is themed "Justice or Else" and will take place Saturday, Oct. 10, on The National Mall in Washington.
Dr. Charles Shannon, chair of the local and state organizing committees for the commemoration, said the prayer luncheon is free and open to clergy and faith leaders around the state.
"We will talk about the purpose of the event, as well as our plans of action so we can take the whole family to The Mall," said Dr. Shannon, pastor at Mount Level Baptist Church in Amelia.
Minister Louis Farrakhan, leader of the Nation of Islam, organized the first Million Man March in 1995 in Washington as a holy day of atonement, reconciliation and responsibility.
Serving with Dr. Shannon on the executive committee are local activists J.J. Minor, Charles Willis and Minister Tracy Muhammad of Muhammad Mosque #24 in Downtown.
Dr. Shannon said community members are welcome to join the organizing group, which meets 7 p.m. Thursdays at New Life Deliverance Tabernacle, 900 Decatur St., on South Side.
Information on the march or to purchase tickets for a chartered bus to attend the commemoration, go to www.justiceorelse.com or email Dr. Shannon at justiceorelseva@hotmail.com.