VUU Panthers win game ahead of CIAA tourney
Fred Jeter | 2/12/2015, 8:01 p.m.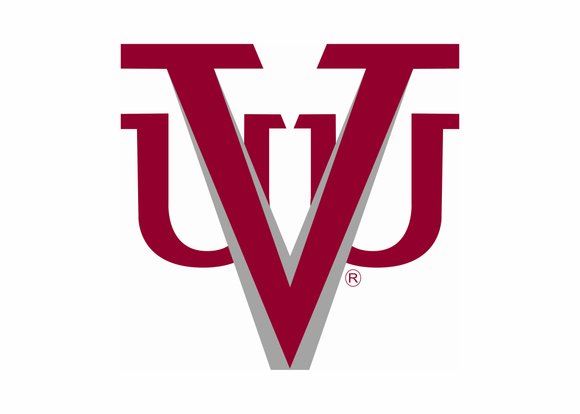 They're toes are wiggling.
After losing 10 games in succession in December and January, Virginia Union University's basketball Panthers are showing evidence of recovery.
First-year coach Tony Sheals' squad defeated Winston-Salem State University 80-70 on Feb. 4 at VUU's Barco-Stevens Hall. It was the Panthers' third win in four outings following the lengthy tailspin.
Emerging as a late season hero is D'Andre Bullard, a 6-foot-4 senior who averaged 18 points in the last four games, hitting 29 of 46 shots from the field for 63 percent.
Bullard is from the Orlando, Fla., area, but there is nothing Mickey Mouse about his game. The transfer from Florida A&M University had 27 points in VUU's win over Elizabeth City State University, 20 points in the loss to Chowan University, nine points the win over Lincoln University and 17 points in the victory over Winston-Salem State University.
The Floridian averages 11.2 points per game, giving VUU three, double-digit scorers along with Ray Anderson (14.5) and Avery Jirmnson (12.4).
Also freshman Robert Valentine from Armstrong High School is a strong candidate for the CIAAAll-Rookie team. Valentine averages eight points and three rebounds, and leads VUU with 28 3-pointers.
VUU was to play Bowie State University
Feb. 11 at Barco-Stevens Hall. The Panthers travel to Lincoln University on Feb. 14 and have just one remaining home game, Feb. 18, against Elizabeth City State University.
The 70th CIAA tournament will be Feb. 23- 28 in Charlotte, N.C. The annual event began in 1945 in Washington.
Teams in the CIAA's Southern Division have dominated the tournament in recent years. VUU was the last champion from the Northern Division in 2006.
The Panthers' fortunes have sagged of late in the tournament. VUU has dropped its first game in Charlotte each of the last five years.