VSU football team includes area freshmen
Fred Jeter | 7/3/2015, 1:30 p.m.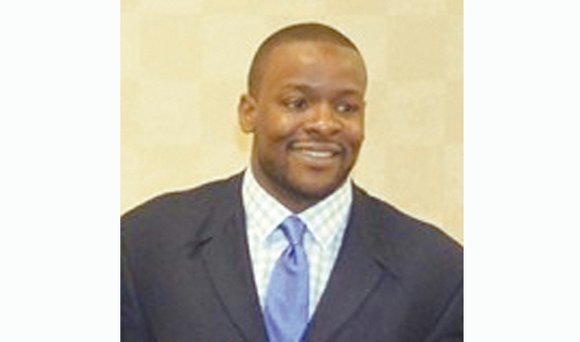 Departed Virginia State University football Coach Latrell Scott, who is now at Norfolk State University, has left his successor with a tough act to follow.
Coach Byron Thweatt inherits a revved-up program that has gone 19-4 during the past two seasons, with 15 straight victories over CIAA foes.
The Trojans won the CIAA title in football last fall, upending perennial juggernaut Winston-Salem State University. The team also tacked on the university's first-ever NCAA Division II playoff victory over Long Island University- Post before bowing to Bloomsburg University of Pennsylvania in the NCAA playoffs' second round.
Coach Thweatt's first edition of the blue and orange will open at home Sept. 5 at Rogers Stadium against California University of Pennsylvania that is coming off an 8-2 season.
VSU lost to California 33-24 at Pennsylvania in its opening game in 2014.
The Trojans' other non-CIAA games are at Tusculum College in Greeneville, Tenn., on Sept. 12 and at home against Kentucky State University on Sept. 19.
VSU will kickoff CIAA play Sept. 26 against invading Fayetteville State University.
Coach Thweatt is a former Matoaca High School and University of Virginia football star who most recently served as an assistant coach at the University of Richmond. His first VSU recruiting class features numerous local athletes.
Incoming freshmen include tailback Stephen Mines from State 5A champ L.C. Bird High School in Chesterfield County, receiver Khylil James from Chesterfield's Meadowbrook High School, lineman Daishawn Woodson from Hermitage High School in Henrico County and running back Malik Van Brussel and defensive back Isaiah Kneeland from J.R. Tucker High in Henrico County.
Other newcomers will be lineman D.J. Peterson from Monacan High School in Chesterfield County and running back Ramon James from Benedictine in Goochland County.