Winston-Salem State predicted to win CIAA 2015 football season
Fred Jeter | 7/31/2015, 4:26 a.m.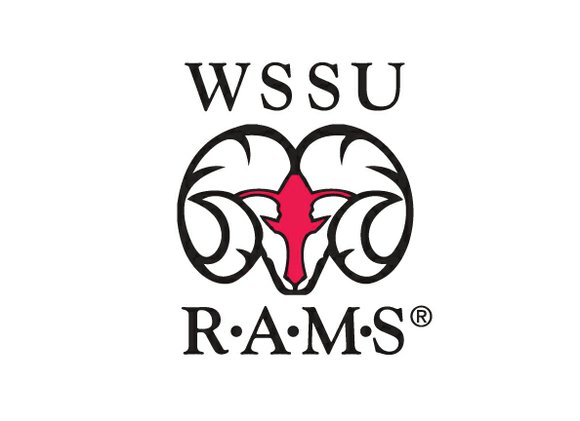 CIAA football coaches are predicting the 2015 season will closely resemble 2014.
In a Media Day vote of coaches last week in Durham, N.C., Winston-Salem State University was picked first overall with Virginia State University second, Virginia Union University third and Fayetteville State University fourth.
Those are familiar school colors at the top.
In its final regular season game a year ago, the VSU Trojans defeated the VUU Panthers 33-12 for the CIAA Northern Division championship.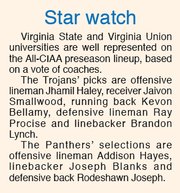 That same day, Winston-Salem State defeated Fayetteville State University 17-7 for the Southern Division honors.
VSU then topped Winston-Salem State for the CIAA overall crown and a NCAA Division II playoff berth.
VUU improved from 3-7 in 2013 to 7-3 last year under first-year coach Mark James, dubbed the "Magic Mark'r" for flipping the record.
 The Panthers' season-ending loss to VSU carried a serious "what if" in the VUU camp. VUU was missing its first- and second-team quarterbacks because of injuries.
VSU hasn't lost a CIAA game in two years. But the university in Ettrick will open this season with a new coach, Byron Thweatt.
Latrell Scott left Ettrick after two seasons to become the coach at Norfolk State University.
VUU opens Sept. 5 at home against Brevard College of Brevard, N.C. VSU opens Sept. 5 at home against California University of Pennsylvania.
Like a year ago, the CIAA Northern Division may not be decided until VSU and VUU tangle in Ettrick on Nov. 7.
The CIAA title game returns to Durham, N.C., on Nov. 14.