In some churches, guns are the answer to a prayer
By James Oliphant | 7/9/2015, 1:17 p.m. | Updated on 7/9/2015, 4:19 p.m.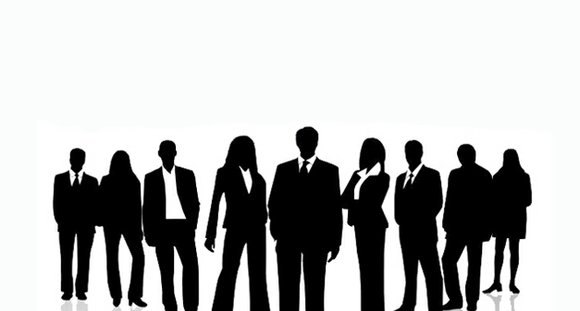 Reuters
Jackson, Mich.
The Sunday service was winding down, but before it ended, Bishop Ira Combs led the congregation of 300 at the Greater Bible Way Temple in prayer. The violence that killed nine people in a Charleston, S.C., church could not happen here, he reassured his flock.
"If they had security, the assailant would not have been able to reload," Bishop Combs declared. "All of us here are not going to turn the other cheek while you shoot us."
As he preached, Bishop Combs was flanked by a man on each side of the pulpit, each armed with handguns beneath their suit coats. Other members of the church's security team were scattered among the crowd. Congregants did not know who was armed and who was not — an undercover approach that is part of the security plan.
"We aren't looking to engage people in violence, but we are going to practice law enforcement," Bishop Combs said before the service. "And we are going to interdict if someone comes in with a weapon."
The June 17 church shootings in Charleston have ignited fierce debates across the country over hate crimes, the Confederate flag and gun control.
They also have laid bare an uncomfortable truth for religious leaders: Churches and other houses of worship, among the most open and welcoming of American institutions, can also be among the most vulnerable.
In 2013, a gunman shot Ronald Harris, a pastor in Lake Charles, La., while he preached a sermon. A year earlier, a gunman at a Sikh Temple in Oak Creek, Wis., killed six people. In 2009, another small-town pastor, Fred Winters, was shot in the pulpit during a morning service in Maryville, Ill.
Many churches do not take security seriously enough, said John Ojeisekhoba, who runs a security consulting firm in California that works with churches, schools and camps.
"Church is supposed to be a sacred place. Telling your congregation that we need to have armed security during the service, it's not something that is easy to do," he said.
The Rev. Theron Wiggins, a pastor in Flint, Mich., and a former police detective, is one of the preachers trying to change the mindset.
"They believe the angels will protect us," Rev. Wiggins said about his congregation. "Well, I'm one of the angels."
Churches in Michigan have ample reason to take the message seriously. A year ago at the Citadel of Praise church in Detroit, a man wielding an ax was shot by an off-duty police officer. In 2012, Pastor Marvin Winans, a member of the famous gospel singing group, was carjacked and robbed at a Detroit intersection.
"Nobody should have to worship in fear or be looking over their shoulder," said the Rev. Charles Ellis, pastor of the Greater Grace Temple, a Pentecostal megachurch in Detroit with 6,000 members.
Rev. Ellis' church has a trained, armed, 25-man security force, nicknamed "The Ministers of Defense." Many have backgrounds in law enforcement. Some are stationed conspicuously on the stage, while others blend in with the crowd.