Bishop Hunt to celebrate 45th anniversary Nov.13
11/11/2016, 11:43 p.m.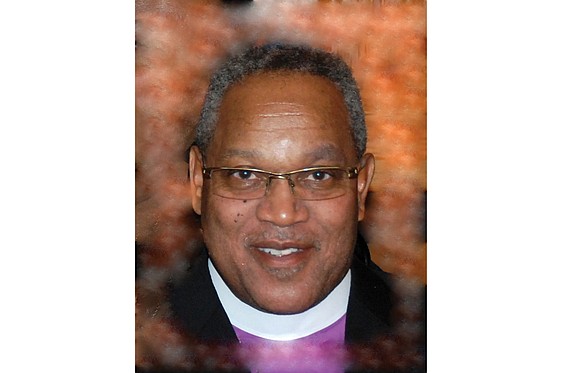 By Lauren Northington
Refuge Temple Assembly of Yahweh Yahoshua the Messiah is celebrating the 45th anniversary of its pastor, Bishop Milton J. Hunt.
A special service honoring Bishop Hunt will take place 11 a.m. Sunday, Nov. 13, at the church, 18 E. Clay St., in Jackson Ward.
Elder Brandon Harper of Johnson Temple Church of God in Christ in Louisiana will deliver the sermon and soloist Tammy Scott will perform.
A fellowship dinner will be served immediately after the service.
Bishop Hunt, a Richmond native and Armstrong High School graduate, is the second pastor in the 48-year history of the 175-member congregation.
Bishop Hunt, 65, attended Virginia Union and Virginia Commonwealth universities. He also studied at the American Bible College and the American Bible Institute.
He received his doctor of divinity degree in 2005 from Infinity Bible Seminary in North Side.
He was called into the ministry in February 1967, and ordained at age 16, making him one of the youngest people ordained in the Church of Our Lord Jesus Christ of the Apostolic Faith Inc. He was dedicated as a bishop in August 2001.
He has been married to Sherryl Denise Johnson since 1972. The couple have two daughters and three grandchildren.
Bishop Hunt is excited about celebrating this milestone with his family and the congregation. He said he is looking toward the future.

"Just the idea that we have been consistent, we have growth. There is a nice balance between youths and elders," he said.