Varina church hosts men's conference
3/12/2015, 5:20 a.m.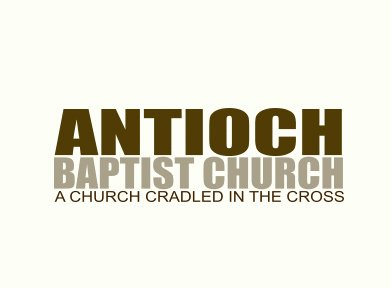 A Virginia state senator, a former field director for the Rev. Jesse Jackson Sr.'s Rainbow PUSH Coalition and a former executive director at the Virginia State Conference NAACP are among a diverse array of speakers slated for Antioch Baptist Church's men's conference this weekend.
The conference is free. Sessions will be held from 6 to 9 p.m. Friday, March 13; 8 a.m. to 2 p.m. Saturday, March 14; and 2 to 4 p.m. Sunday, March 15.
Among those scheduled to appear at the church, led by the Rev. James L. Sailes, at 1384 New Market Road: Democratic state Sen. A. Donald McEachin of Henrico County; Richmond-based consultant Gary L. Flowers, who served as a special assistant to former Gov. L. Douglas Wilder and as field director for the Rainbow PUSH Coalition; and former state NAACP Executive Director King Salim Khalfani, who now heads a Richmond-based consulting business.
Others scheduled to participate include Ministers James Harris and Lee Robinson of Antioch Baptist Church; Paul Manning, the City of Richmond's Chief Service Officer; Eddie B. Ellis Jr. of the Washington-based youth mentoring nonprofit organization One by 1 Inc.; retired Deputy Aubrey Hopson of the Hanover County Sheriff's Office; Jamaal Kelly of the Phi Phi Chapter of Omega Psi Phi Fraternity Inc.; and Youth Minister Kurt Wilson of Brown Grove Baptist Church in Midlothian.
Music will be provided by Larry Bland and Promise.
The theme: "I Am a Man: Breaking the Chains of Spiritual Oppression in Ourselves, Our Families and Our Communities."
Topics to be discussed include "What is the difference between a man and a male" and "No more biting and devouring one another: Turning from a path of destruction."
Details: (804) 222-8835.