Bedden pushes back
Mayor Jones' call to close schools met with resistance
Cindy Huang | 3/20/2015, 3:31 p.m. | Updated on 3/20/2015, 3:31 p.m.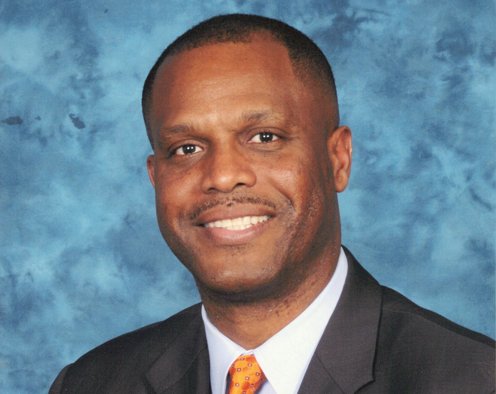 The most serious problem is at Broad Rock, he said. "It's going to explode," Mr. Kranz said. Broad Rock was designed for 650 students, but now enrolls 827. Mr. Kranz said the ideal capacity is 85 percent to 90 percent.
E.S.H. Greene, Miles Jones and Westover Hills elementary schools are among other schools that also are overcrowded.
Mr. Kranz said some moves can be made to reduce the problems, including moving some students from Broad Rock to Oak Grove and some students from Oak Grove to Blackwell, which enrolls 411 students, but could accommodate 730.

However, he estimated that at least 11 — and perhaps as many as 22 — portable classrooms would be needed at five South Side schools within two years because of the growth.
In order to really address the problem, he said the city must plan to build two larger elementary schools for at least $30 million apiece. If the new schools were large enough, that would allow between four and six aging South Side schools to be closed, he said.
That would change the longstanding policy in Richmond of providing smaller, neighborhood schools.
Board members believe the data on school growth gives them no choice but to focus on South Side needs, rather than going along with a new North Side school.
"Our hand is forced to do something both short term and long term. We've got a growing student population in South Richmond. Pressure is going to burst in five years, and we've got to do something now," School Board member Jeffrey M. Bourne, 3rd District, said after the presentation.
The mayor's press secretary, Tammy Hawley, said Wednesday that Mayor Jones is aware of the crowding issue at South Side schools but "that does not erase the fact" that about one-third of the city's schools have too few students.
Jeremy M. Lazarus contributed to this story.