School Board weighs options to close schools
Joey Matthews | 4/21/2015, 11:49 a.m. | Updated on 4/21/2015, 11:49 a.m.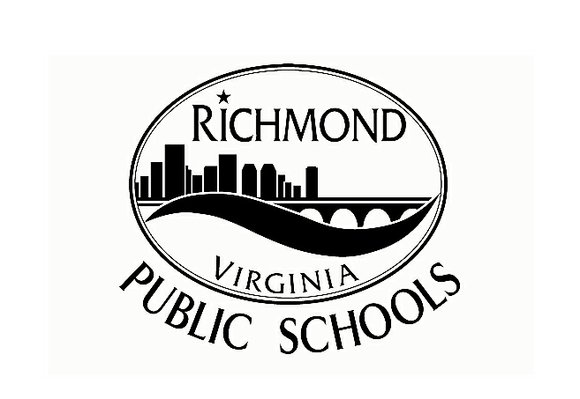 Richmond Public Schools is considering a seismic shift in how it attempts to solve overcrowding issues and meet other pressing demands related to its burgeoning student population.
For the first time, Superintendent Dana T. Bedden and his leadership team are publicly admitting they could close up to six school buildings and move those students into existing schools even if no new buildings are constructed.
Those findings are part of the thick new Richmond Public Schools Facilities Needs Report, which focuses on current and future building needs.
Assistant Superintendent Thomas Kranz presented the report at Monday's School Board meeting at Martin Luther King Jr. Middle School in the East End.
The comprehensive report is several hundred pages and is believed to be the largest ever undertaken by RPS. It was prepared during the past year by a task force of about 30 community members.
School Board members Kristen N. Larson, 4th District, and Kimberly B. "Kim" Gray, 2nd District, co-chaired the task force. City Council member Ellen F. Robertson, 6th District, was among the other members, along with school administrators, teachers, architects and engineers.
Less than a month ago, Mr. Kranz told School Board members at a work session that the only way to close existing buildings is for the city to invest tens of millions of dollars to build new schools that would accommodate larger numbers of students.
RPS' reversal buttresses the argument made by Mayor Dwight C. Jones, who has asserted all along it is unnecessary to build a bevy of pricy new schools to alleviate overcrowding in some schools.
The mayor reiterated his stand Tuesday in a statement.
"In a city with 21,000 students, we have 9,300 empty seats," he declared. "For every two children, there's another empty seat. This drives up the per-pupil costs and forces Richmond to spend too much on buildings and not enough on students. I want to spend the money on children, not empty seats."
City Council has yet to weigh in, but is scheduled to meet with the School Board in late May to get a full briefing.
What is clear from the report is that the city once again is being told that it is facing a big expense. This is at least the fifth report in 13 years to outline building needs.
Based on the options presented in the report, the school system's building needs easily top $600 million, with renovation, new construction or a combination of the two.
Essentially, too many of Richmond's school buildings simply are worn out and need to be overhauled or replaced, according to the report.
Of the reports's five options, three largely would keep existing buildings. A fourth option proposes to close at least six existing buildings, and possibly a seventh if more space is added to an existing elementary school. The plan also would expand career and technical education to a full-time program and create separate centers for pre-kindergarten programs.
Dr. Bedden and his leadership team are recommending Option 5 as the best plan for dealing with school needs over the next 20 years.