Samuels to run for mayor?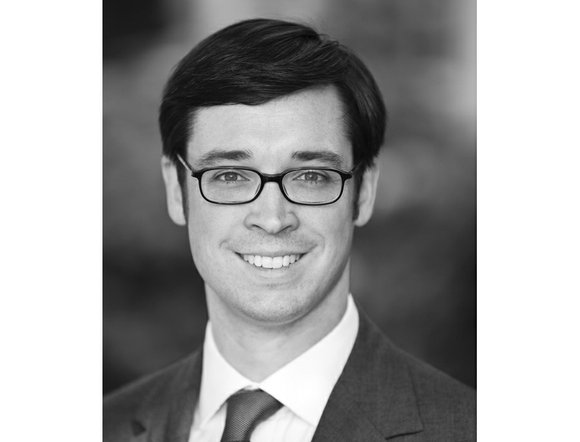 Is Charles R. Samuels adding his name to the list of City Council members and others eyeing a run for mayor in 2016?
While the six-year council representative insists that's not the case, others are less certain about his intentions as potential candidates begin to line up. That includes council members Jonathan T. Baliles and Chris A. Hilbert, who both have indicated they are making plans to run.
There also is talk that Council President Michelle Mosby also is interested.
Richmond Delegate Delores L. McQuinn and state Secretary of the Commonwealth Levar M. Stoney also are being mentioned as potential candidates.
Mr. Samuels, who has represented the city's 2nd District on council since 2009, raised eyebrows this week among his colleagues with his choice of his new liaison or legislative aide, though his choice won unanimous approval.
His choice: Craig K. Bieber, a Richmond political operative who has served as a consultant and manager for numerous political campaigns. Among others, Mr. Bieber served as campaign manager for William J. Pantele's unsuccessful bid for mayor in 2008.
In response to a Free Press query, Mr. Samuels indicated that people might be reading too much into his employment of Mr. Bieber.
"I'm not planning on running for mayor," Mr. Samuels stated. "In terms of who I should hire to help me represent the 2nd District," he stated that Mr. Bieber was among the applicants who answered his advertisement.
Mr. Samuels said after interviewing several candidates, he chose Mr. Bieber because "I believed he would be a great asset to me and the 2nd District."
Council aides are paid about $50,000 a year.

Mr. Samuels also dismissed as unfounded suggestions that he is supporting major budget increases for schools, police and firefighters to better position himself for a run for higher office.
In council's consideration of the mayor's 2016-17 spending plan, Mr. Samuels is the only council member who has proposed to provide Richmond Public Schools with the nearly $25 million increase that the School Board and Superintendent Dana T. Bedden have requested — though Mr. Samuels has not indicated where the money would come from.
He also is among the council members who are supporting a proposal to boost pay for police officers and firefighters.
"I'm not advocating for our kids, police and firefighters because I'm running for any office," he said. "I'm doing it because I believe it is Richmond's best chance to create the long-term success our city is starting to see."