Slavery memorial to gain in capital budget plan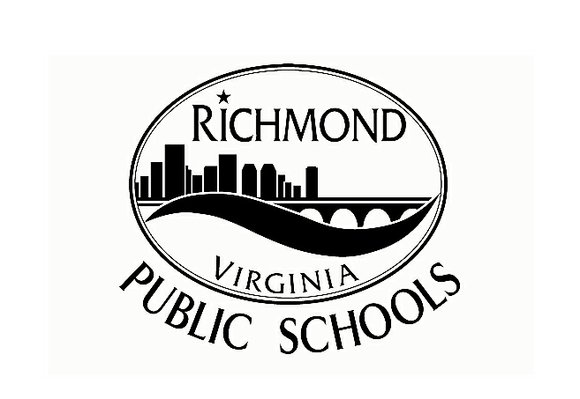 He said the new buildings would allow the closure of at least four old buildings, including the Thompson and Elkhardt middle school buildings.
He also urged council to provide $10 million to $12 million to build an addition to an elementary school on South Side to expand classroom space and move to close an aging school on that side of the river.
Facing shrinking limits on the city's ability to borrow, the council in the end agreed to set aside only $18 million for those projects over the next five years.
The $18 million would be enough only to build the elementary school addition and to pay for designs for new elementary and middle schools, Mr. Kranz said.
Even that money came with a price. The mayor proposed $13 million a year in each of the next two years for maintenance on aging school buildings. However, the council cut that to $8 million a year after talking with Mr. Kranz.
Meanwhile, the council included $613,000 for the purchase of new voting machines to replace more than 400 aging machines that the state has banned. That money adds to more than $600,000 council shifted to the city Voter Registrar's Office to pay for operating expenses related to the new machines.