New city CAO gets $5,700 raise before job start
Jeremy M. Lazarus | 5/15/2015, 3:44 p.m. | Updated on 5/15/2015, 4:02 p.m.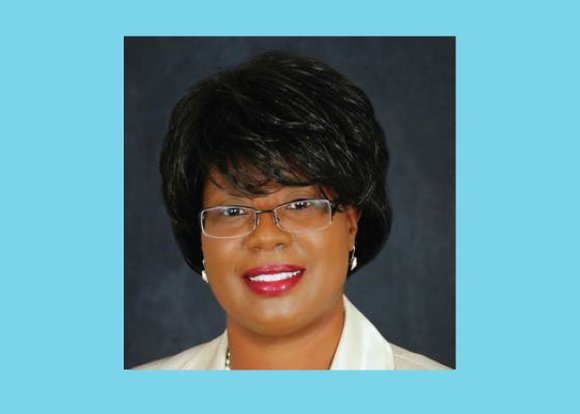 Selena Cuffee-Glenn just received a $5,700 salary bump — from $203,000 a year to $208,700 — though she will not start work as the city's top administrator until Monday, May 18.
Her benefits package also has been sweetened with a $5,700 increase in a retirement benefit paid by the city.
City Council asked no questions about the unexpected pay hike in voting 9-0 Monday to confirm the former Suffolk city manager as Richmond's new chief administrative officer.
In mid-April when Mayor Dwight C. Jones announced Ms. Cuffee-Glenn as his choice for the No. 2 post at City Hall, he said she would start at $203,000 a year.
His staff even produced the offer letter she signed stipulating her salary and a host of other benefits, including a $950 monthly car allowance and $15,000 a year in deferred compensation, essentially a retirement savings plan.
Her new starting pay of $208,700 is listed in the ordinance that council members approved without public comment. Her deferred pay now is shown as $20,700 a year, with a $1,000 increase for each year of service, according to the ordinance.
One thing that was eliminated in the altered package is the $950 monthly car allowance, which would have totaled to $11,400 a year.
Apparently, Ms. Cuffee-Glenn traded the car allowance for improved starting pay and an increase in deferred compensation.
Asked about the changes, Tammy Hawley, the press secretary for Mayor Jones, responded that the mayor and Ms. Cuffee-Glenn "ended up renegotiating some things."