New VCU basketball recruit played for Egypt's national team
5/22/2015, 1:16 p.m. | Updated on 5/22/2015, 2:51 p.m.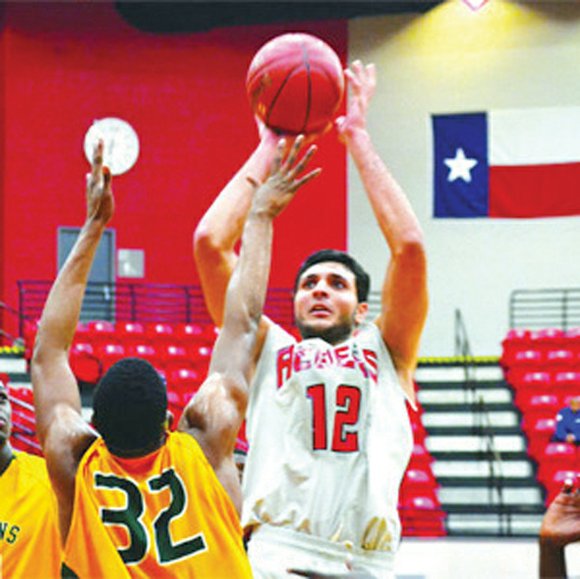 Virginia Commonwealth University's latest basketball signee hails from Alexandria. No, not Alexandria, Va., but Alexandria, Egypt.
Ahmed Hamby Mohamed, who turns 22 in August, is a 6-foot-9, 245-pound transfer from Lee College in Baytown, Texas.
He averaged 16.2 points and 10.7 rebounds for the junior college team this past winter. Before that, he signed with the University of Houston but never played there.
Mohamed, who attended Trent International School in Sugar Land, Texas, during high school, will be eligible to play immediately under new VCU basketball Coach Will Wade. He will have at least two, and perhaps three
seasons of eligibility.
In 2010, Mohamed played on Egypt's U-17 National team
at the World Youth Games in Germany.
Alexandria, known as the "Pearl of the Mediterranean," is the second largest city in Egypt, with nearly 4.5 million people. Cairo is that nation's largest city.
The addition of Mohamed gives the Rams 11 scholarship players, two under the NCAA limit.
On another VCU athletic note, former Rams recruit Tevin Mack from Columbia, S.C., has signed with former VCU Coach Shaka Smart at the University of Texas.
Mack was the most ballyhooed of three incoming freshmen who were granted releases following Coach Smart's move from VCU to Texas in early April.