Gospel programming moves to WLEE, 990 AM
11/25/2015, 9:12 p.m.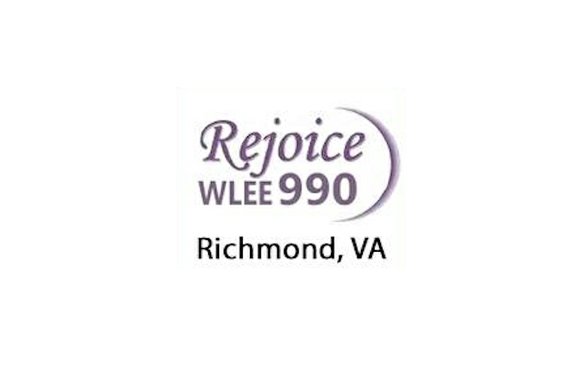 "Rejoice 1540" AM, the longtime radio home of urban gospel music and preaching on WREJ in Richmond, permanently went off the air Nov. 6.
The next day, the programming aired on its new radio home, "Rejoice 990" AM in Richmond.
WLEE, 990 AM, previously had a news-talk format that included the popular "Jack Gravely Show" that aired from 9 a.m. to noon on weekdays.
Mr. Gravely's current events talk show will continue under the station's new format, but from 9 to 11 a.m.
A change of ownership precipitated WLEE's new format.
Longtime Richmond radio personality Jim Jacobs of Radio Richmond purchased and shuttered WREJ 1540 AM, moving the gospel programming to WLEE.
The local afternoon "Rejoice Musical Soul Food" show from 3 to 6 p.m. hosted by Randy Johnson, known as "Brother Randy," will continue at Rejoice 990.
Mr. Johnson is the station's manager.
A nationally syndicated urban gospel music format will air during most of the station's other hours of operation.