Absentee ballots can be requested online through new state portal
10/16/2015, 8:07 p.m.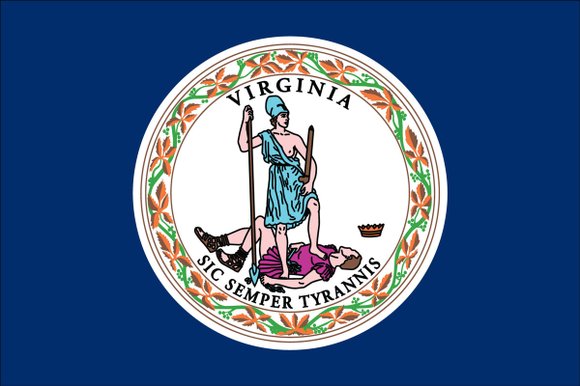 Virginians now can go online to apply for an absentee ballot.
That's possible after the Virginia Department of Elections launched its new online "citizens portal" Wednesday, according to a release from Gov. Terry McAuliffe's office.
The secure online system will take voters through the application process step by step and allow users to sign the application using their Virginia Department of Motor Vehicles credentials, according to a news release.
Voters can visit www.elections.virginia.gov to review their registration record and request an absentee ballot.
Already voters are able to register to vote online through the portal.
"My administration is committed to making it as easy as possible for all eligible Virginians to vote," Gov. Terry McAuliffe stated in the release. "This new online citizen portal is great for democracy and shows that Virginia is leading the way to empower every qualified Virginian to make his or her voice heard in our elections."
To be eligible for an absentee ballot, registered voters must meet one of 19 qualifying reasons why they need to vote absentee. Those qualifying reasons are available on the website.
Applications to vote absentee in the Nov. 3 general election must be submitted by 5 p.m. Tuesday, Oct. 27. Applications may be submitted through the online citizen portal, mailed, faxed, emailed or delivered by hand to the voter registrar's office in the locality where the voter is registered.
Absentee ballots received by mail must be returned by Nov. 3.
In-person absentee voting at local registrar's offices will take place until Oct. 31.
For more details, including registrar locations and office hours: http://elections.virginia.gov.