CARE van drivers still without contract
2/18/2016, 7:24 a.m.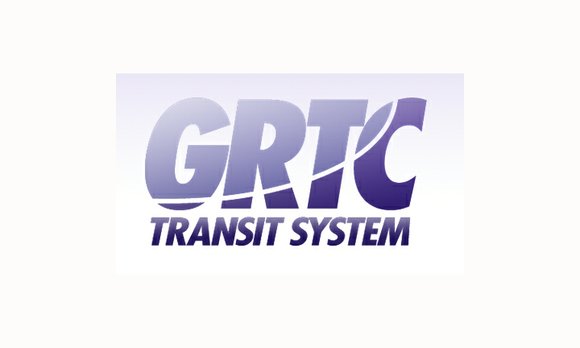 Elderly and disabled people who ride the specialty CARE van are seeing improved service and are registering fewer com- plaints, GRTC reports.
Currently, about one in five rides arrives late, compared with one in four late arrivals logged last April, data from the transit company indicates.
According to GRTC, complaints also have fallen from around 11 per 10,000 riders to about nine per 10,000 riders.
The figures were provided in response to a Free Press query. In an email, GRTC stated that it continues to closely monitor the operation record of the contractor, MV Transportation, which began operating the door-to-door CARE van service in December 2014.
Last May, the Free Press reported on the operations and found evidence MV was failing to provide good service. At the time, riders reported that vans regularly came late or failed to pick them up.
One group, however, has failed to see improvement: CARE van drivers.
Unlike drivers of GRTC buses who work directly for the transit company, CARE van's 77 full-time drivers continue to work without a contract.
Frank Tunstall III, president and business agent for Amalgam- ated Transit Union Local 1220, said the biggest stumbling block at this point is "health care benefits."
The company is willing to cover only bout 40 percent of the cost of health insurance, Mr. Tunstall said, while the union is seeking to have the company pick up 80 percent of the cost.
"The drivers do not make enough money to afford the cost that the company wants them to bear," he said. He noted CARE van drivers make $9 to $12 an hour, or well below the wages of regular bus drivers that range from around $14 an hour and peak around $22 an hour.
Mr. Tunstall said the impasse has prevented any discussion of salary increases.
He said that the national union is considering notifying GRTC and MV Transportation that it wants to go to binding arbitration to resolve the issue. As of this week, Mr. Tunstall said that the request has not been made.
"I would prefer to have a settlement at the bargaining table," Mr. Tunstall said. But "so far, that has not been possible."
Meanwhile, MV Transportation has not responded to requests for comment.